Your say: Do you agree with Dame Helen Mirren on the Royal Family?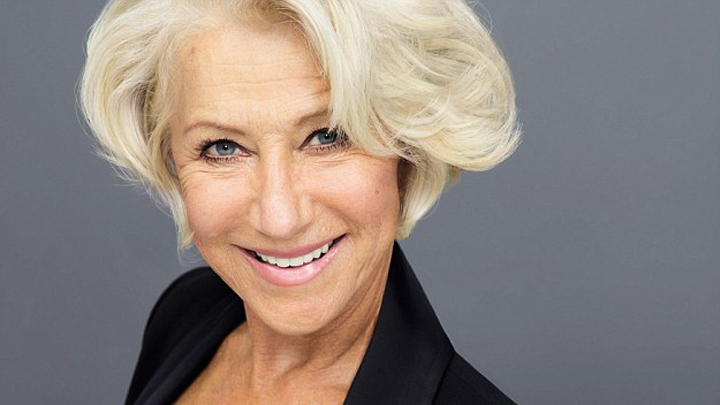 Dame Helen Mirren who received a damehood in the Order of the British Empire for services to the performing arts in 2003 has revealed her true thoughts on the royal family in quite a controversial style.
Ad. Article continues below.
She has played the Queen four times now in different performances and even won an Oscar for one of them so she has had an unusually intimate insight into what the world of the royal family is really like.
She told the  New York Times that, "the world they live in is so beyond our understanding. You've never queued for anything. Ever, for anything. Every time you go in the street, the traffic is stopped for you. It's a world you can't imagine. They are, in a way, aliens. But, inside that, they are the same flawed, insecure, vulnerable, complicated human beings we are. It's my job to get into the person who's inside that world."
The Daily Mail reports that she is reprising her role as the Queen in a Broadway show this weekend. She has said she isn't a monarchist but instead a "queenist".
She said, "I think people misunderstand because she doesn't smile all the time. But she's not a movie star, she's a queen. Smiling is not a requirement. What's required is to be dignified, to be almost iconic and self-controlled – not to be charming. In the end, I prefer that to someone who smiles a lot and secretly has bulimia."
The beautiful Helen Mirren is probably one of the very few people who have had a reason to truly understand the Queen and the style of person she is so this insight is quite interesting.
Tell us, do you agree with her statements? Do you see that the royal family are just like us but live in a different way? Do you feel that monarchy still has a place in this century? Share your thoughts in the comments below…