Your say: Will a one metre safety zone really protect cyclists?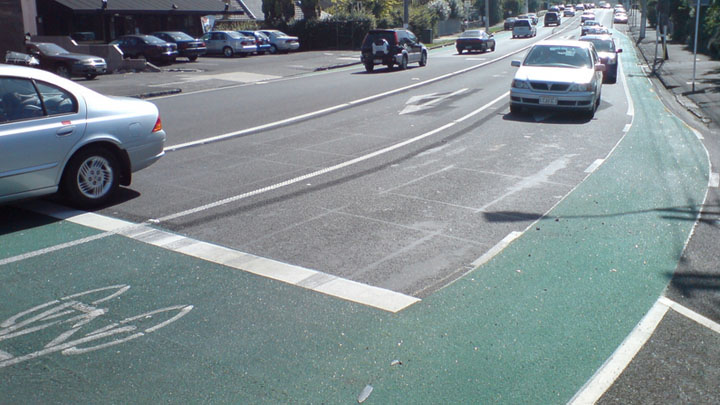 Yesterday, new road rules aimed at relaxing tension between cyclists and drivers and creating safer roads were implemented in Queensland… But there are a few things that don't make so much sense.
The new rules state that when a car passes a cyclist, it must give them at least 1m of clear space. This zone is increased to at least 1.5 metres if it's a zone over 60 kilometres an hour speed limit.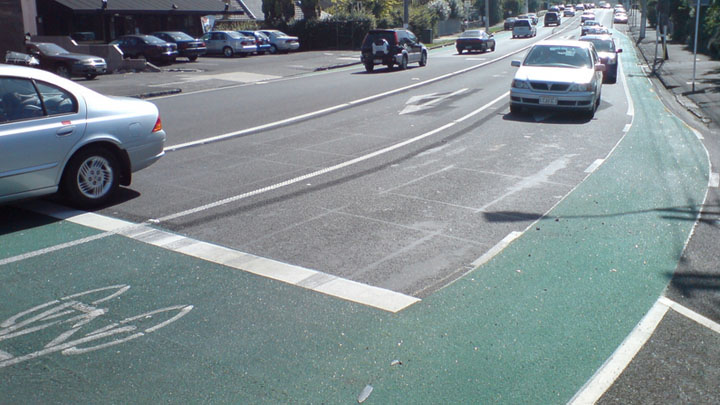 Ad. Article continues below.
It sounds good in theory, eliminating nasty close calls and cyclist-driver tension and road rage, but the reality of this rule doesn't quite make sense…
Madonna King, writer for the Brisbane Times lives in Brisbane like the Starts at Sixty team. Earlier this month she wrote an article questioning these laws and this is what she had to say:
"Let's take Cavendish Road, Coorparoo, as an example. A busy road, with one lane each way, a 60km/h speed zone, and heavy school traffic… the lane is 2.79m wide (yes I measured it). My car, including the rear-vision mirrors, sits at 2.21m wide, which leaves only 58 centimetres for a single cyclist riding along the gutter now. That's why there are so many spats even before the laws commence; sharing the road already requires motorists to cross the middle lane, to safely pass a cyclist."
The law was described on the Queensland Government website and included this line: Motorists will be allowed to cross centre lines, including double unbroken centre lines, straddle lane-lines or drive on painted islands to pass cyclists provided the driver has a clear view of any approaching traffic and it is safe to do so.
This is all well and good however there is a risk that the flexibility to not follow road markings will get out of hand and be used as escape routes when driving unsafely or breaching other road rules.
Ad. Article continues below.
Transport Minister, Scott Emerson is a cyclist and a motorist. However he is worried about how the law will work and is giving it a two year trial period.
Cyclists are already vying they will be tracking cars, lodging complaints, wearing head-mounted cameras and having police investigations to cars that don't abide, so are they being unfair and unrealistic in their expectations of drivers too?
So have your say. Do you think these rules will keep our roads safe? Or will they make driving more difficult and dangerous for motorists? Tell us in the comments below…