Your say: Could this make our roads safer?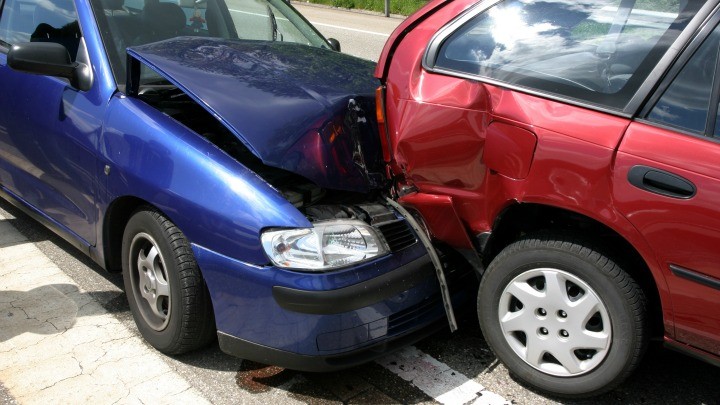 A state government has taken the unusual step of asking people what they think of a bold new idea to slash the risk we all face on the roads.
Queensland's Department of Transport and Main Roads (TMR) has enlisted a "citizens taskforce" to help develop new approaches to improving road safety.
The taskforce will comprise a group of randomly selected Queenslanders who will spend two weekends discussing the idea of using incentives to encourage people to behave themselves on the road.
Experts in behavioural science, economics and road safety will present with the latest research and professional perspectives on incentive-based approaches to reducing road accidents.
"Road trauma is an issue for all Queenslanders — so too is the solution," TMR said. "Encouraging safer driving and eliminating road trauma needs fresh thinking, new ideas and a truly collaborative approach by the Government, the public and the private sector."
Ad. Article continues below.
Examples of incentives for good driving include cheaper registration and insurance for drivers with no speeding fines and no-claims bonuses. But is that enough to stop people engaging in the risky behaviours that cause accidents?
Speed is still the biggest contributor to fatal road accidents across much of the country, contributing to 40 per cent of road fatalities.
Fatigue is another of the Big Three road killers – overtaking alcohol as a factor in more that a third of accidents. Drugs and distractions are other dangers.
Anyone can make a submission to the Join the Drive to Stay Alive taskforce; visit the website here and have your say before October 19.
In the meantime, tell us – what would make the roads safer for everyone?