Your Say: Buying home brand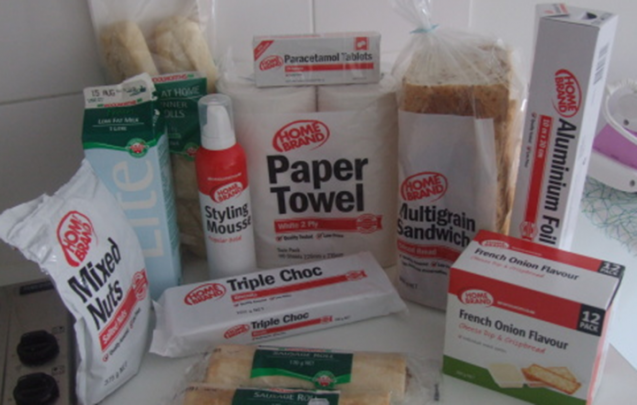 These is a place where you can have your say. This is an open space for discussion about some very confronting questions in our society. How do you feel? What do you think? These are the real Q&A for the Australian over 60s today.
Do your buy home brand products because they are cheap, and basically the same as the products in branded boxes, or do you buy branded products on principle. 
FOR HOME BRAND
Ad. Article continues below.
The products are almost exactly the same other than the products and it is good to know that the retailers are focussed on bringing down the cost of the important items I have to buy regularly.
AGAINST HOME BRAND
The way the retailers are manipulating manufacturers and growers is seriously unfair, and driving many companies to the wall and I as a senior member of our community refuse to support them.