Your say: Are you worried about falling victim to the worst kind of fraud?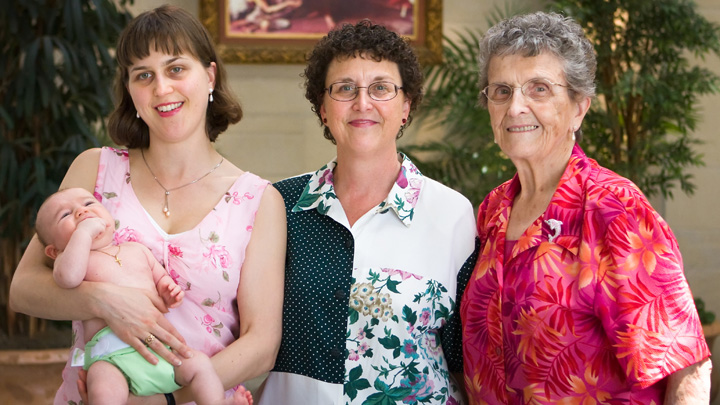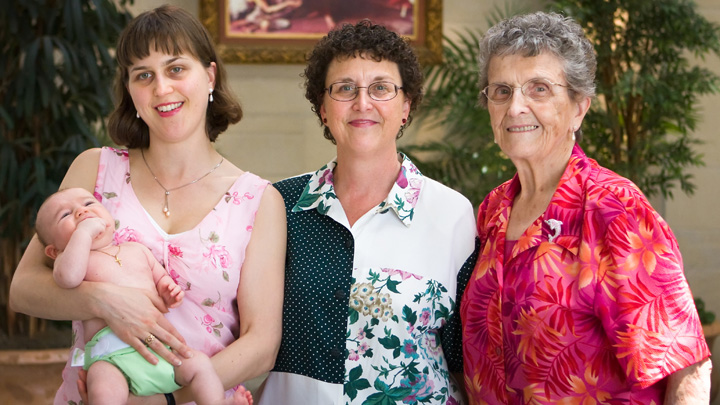 A UK charity, Action on Elder Abuse, has released a scary statement yesterday ahead of October 1's, International Day of Older People. The Daily Mail reports that over the last year, Action on Elder Abuse has seen a 150% increase in reports of financial abuse from older people to its helpline in the last year.
This defrauding has cost older people across Britain more than  £24.7million in assets like homes sold without consent or given away under pressure or blackmail.
Action on Elder Abuse reports that 74% of the theft and fraud that occurred was committed by the victim's own family and 51% of cases were perpetrated by the victim's son or daughter, profiled to be middle age. The Daily Mail reports that the majority of victims were women aged over 75 and 34% over 85.
Ad. Article continues below.
It is a horrific thing to worry about – that your own children and loved ones could turn on you and leave you without the support, love, care and resources we all need as we age.
The Chief Executive Officer of Action on Elder Abuse, Gary Fitzgerald said, "It may seem inconceivable to most of us that families, sons or daughters, could stoop to such appalling depths but this is the reality."
"Sadly however, it is a truth we all need to accept, not least older people themselves. Often they are embarrassed or ashamed at what their children have done and think it unique. They need to know that is not the case and that they can speak out." He continued.
We don't know if this will ever happen to us, considering we love, trust and cherish our families, but the sad reality is that it could.
So today tell us, are you worried about this type of fraud? How will you protect yourself from this kind of fraud? Have you ever seen it happen to someone? Tell us in the comments below…