Your say: Is our love of digital services unsafe?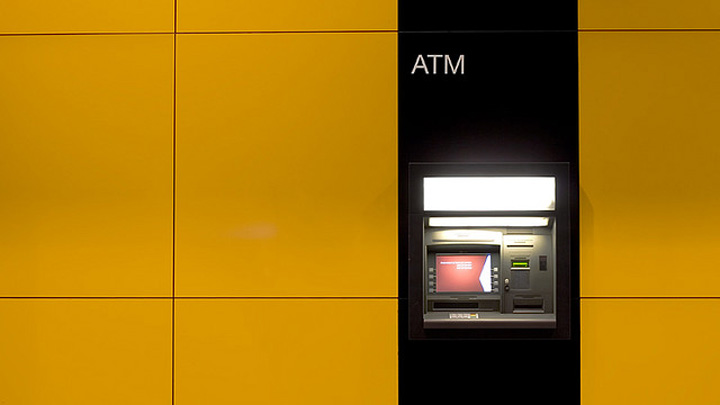 So distant are the memories of needing to go to the bank to withdraw cash or to pay bills. The way we grew up is so different to the way we manage our money today, and a new innovation from the Commonwealth bank is going to make the difference even greater…
A new Commonwealth Bank app (Andriod and Apple) will allow its customers to withdraw cash wirelessly. No card, no identification, just a mobile phone.  Through using the app they will connect to the ATM and will be sent a PIN number to then enter and the withdrawal will begin.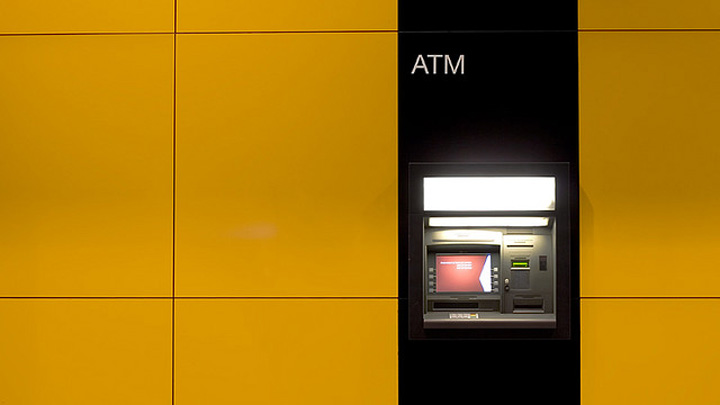 Ad. Article continues below.
The Commonwealth Bank executive general manager of cards, payments, analytics and retail strategy, Angus Sullivan has said that CBA will be the "first bank in Australia" to offer the new banking technology.
This initiative is one of many that CBA are currently promoting. "It's a great functionality around advancing our mobile wallet agenda." Said Sullivan.
Westpac also have released a statement saying they will have a similar service available from July 2014 that is only mobile, not app, based.
But, do we feel that our cash is safe with banks that are leading the way in wireless banking technology?
In 2012, the Australian Bureau of Statistics found that over the past year, personal fraud with implications of financial loss cost Australian's $1.4 billion.
Ad. Article continues below.
While we think life is getting easier as we move into a digital world, is it really getting more dangerous for all of us? We share our personal information, private life and now our finances with the online world with little control over who has access to our information and no control over what they do with it…
While the perks of online and wireless financial services include convenience, time saving and more, are these overridden by the scary lack of safety we have over our most important information?
Do you think we're too far into the digital world? Should some things like our finances be kept secure in traditional ways too? Have your say and share your thoughts in the comments below…