Your say: Are the Centrelink apps really rubbish?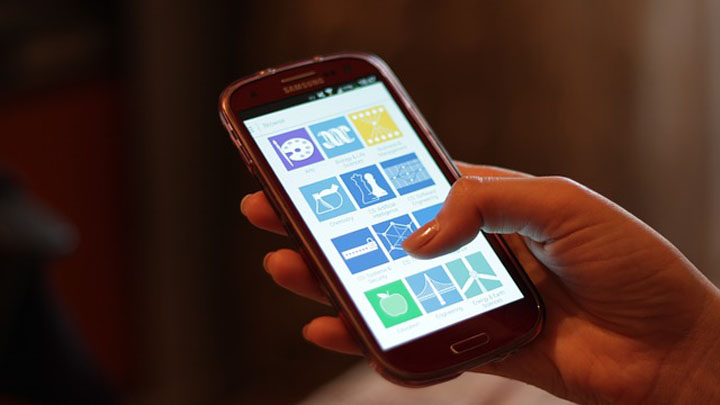 Today there's one big conversation that everyone is having… Are the Centrelink apps really rubbish?
Ad. Article continues below.
For a while now, the Federal Government has had a range of Medicare and Centrelink services available digitally through their app on both Apple and Android. These included a Job Seeker app, Express Plus app to management payments and processing and Centrelink account app. They were designed to make managing government related affairs streamlined and easy to avoid delayed processing times. However the public have been in uproar lately saying they are complete rubbish.
Taking to social media to voice complaints, people are saying they are getting claimants kicked off benefits, the server is down more than it is up, you can't do anything, the app refers you to a brand which refers you back to the app and that they have limited capability.
The Department of Human Services have said their app has 3.7 million downloads and it had been used to process 36 million Centrelink and Medicare transactions. So we're having trouble distinguishing between whether or not this is a loud few or if the majority of users are really having troubles.
Tell us today, are you using the Centrelink apps? Are they really rubbish? What are your thoughts on them?