Would you support a ban on vehicles at public events?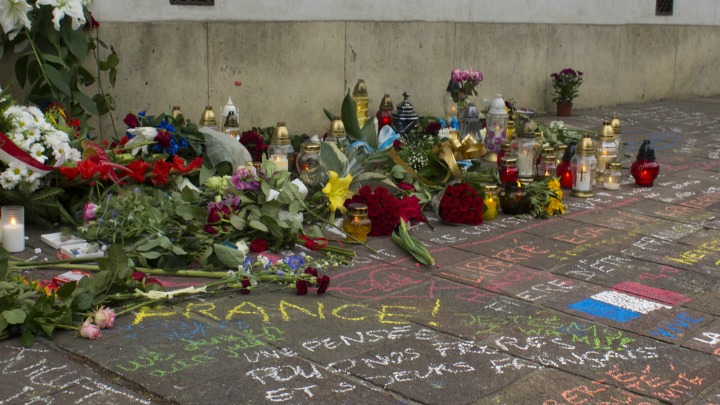 No one would argue that the use of a truck as a weapon to kill innocent people in Nice, France was horrific, but does this mean vehicles should be excluded from events where large public events are taking place?
One security expert thinks so.
Professor Clive Williams, from the Australian National University's Centre of Military and Security Law, has told the Sydney Morning Herald that the 84 deaths in Nice highlight how vehicle attacks could be "almost spontaneous and based on opportunity targets".
He says using a vehicle as a terrorist weapon will not spark the same warning indicators or require the same amount of lead time as those planned attacks, and that Australia should consider introducing vehicle exclusion zones when there are public events, such as ANZAC Day parades.
It has been reported that the driver of the 19-tonne truck in Nice shouted "Allahu Akbar" (God is greatest) and that Islamic State had now claimed responsibility for the attack.
Ad. Article continues below.
In 2015, a teenager with plans to run over, then behead, a police officer at a suburban ANZAC Day service in Melbourne pleaded guilty to planning a terror act in Australia.
There has also been concern that IS and al-Qaeda are encouraging the use of vehicles in so-called 'impact attacks' by their supporters in the Western world.
Do you think a ban on vehicles in and around events where large populations of people are to be is an appropriate security measure? Do you worry about a terrorism attack in your home country?