Would you get onboard a driverless bus?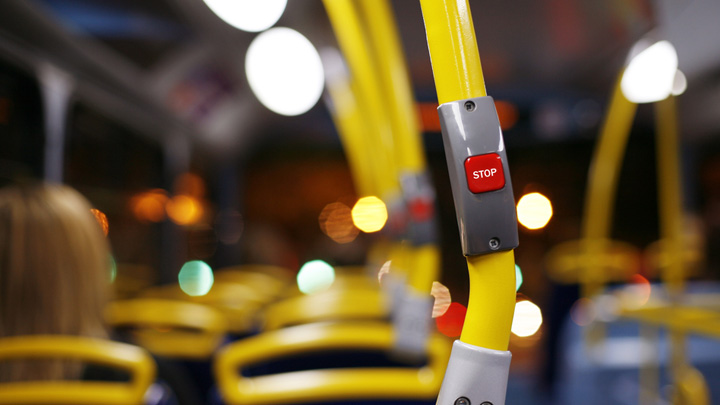 Anyone who's travelled on a bus will know it's really the luck of the draw when it comes to bus drivers and whether or not they'll made you fall over as you're walking to your seat! So is this new idea a bit dramatic? Or is it genius?
A driverless and fully electric shuttle bus will be tested in Western Australia this year in an Australian-first trial.
The trials will be conducted at the RAC's driving centre but eventually the shuttle go on Perth roads, said Transport Minister Dean Nalder.
Similar vehicles are being trialled in other countries and have autonomous features such as radar cruise control and lane detection warning systems.
"Another of the safety features of the shuttle bus is its multi-sensor technology, providing 3D perception that allows it to map the environment, detect obstacles on the road and interpret traffic signs," Mr Nalder said.
Ad. Article continues below.
The bus can transport up to 15 passengers and has a maximum speed of 45km/h with an average speed of 25km/h.
Labor's Alannah MacTiernan, the federal member for Perth, welcomed the trial.
"Autonomous vehicles could potentially double the capacity of existing roads, which will need to be taken into account in deciding on funding for road and public transport infrastructure," she said.
"They will have a major impact on fuel excise by dramatically increasing fuel efficiency, requiring the federal government to look at road user charging to fill the shortfall".
Take a look and tell us: would you get in a driverless bus?