Would you get a health check at Woolworths?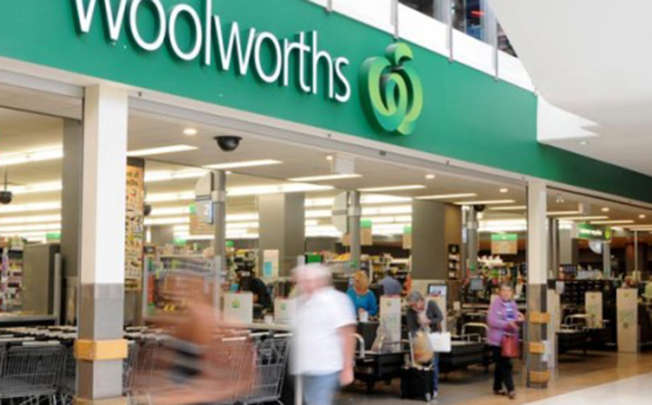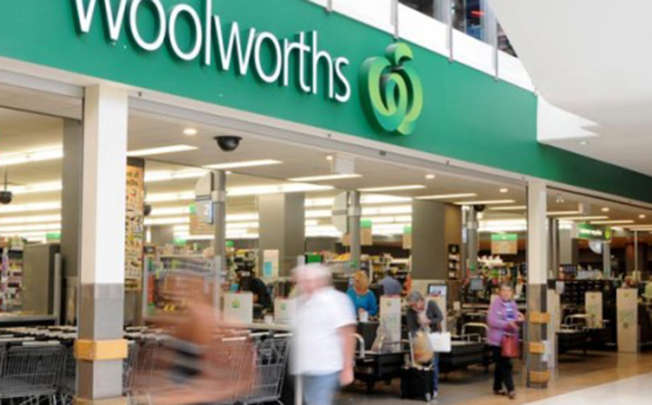 Woolworths appears to be moving in on another industry, encroaching on the comfort zone of the pharmaceutical industry, with their trial of running in-store "health checks" in six locations across New South Wales and Queensland.  The retailer is hiring final year pharmacy students, alongside graduating pharmacists and nurses to give people health check like blood pressure testing and cholesterol tests as they pass through Woolies stores. Apparently they plan to refer anyone with a worrying level on the routine testing to doctors and pharmacists.  Sounds all a bit odd to me.
But it begs the question… Would you really want to get a health check from a recent or near graduate at Woolworths?
The ABC reported yesterday that Woolworths plans to roll the scheme out to other stores in Australia also. This makes me think that they must be getting good feedback from the trial that has been undertaken.  Surprising considering these young nurses and pharmacists still cannot dispense due to the tight protectionism that surrounds the Pharmacy industry, ensuring they have a monopoly on dispensation of drugs.
Ad. Article continues below.
I remember when newsagencies and liquor stores had the same stringent monopoly rules.  Gradually, the big supermarket chains chipped and chipped away at them, first by bringing newspapers into their stores, then a handful of magazines, then before you knew it  Sadly, we've lived to see the day where both types of stores struggle without being a part of a major supermarket chain.
The Federal Government has apparently reconfirmed its commitment that retail giants would not be allowed into pharmacy but this move has me questioning for how long that will be the case.
And so today I am keep to hear your thoughts on two parts of this topic:
1) Would you like to see the Pharmaceutical giants enter the health and pharmaceutical space effectively breaking the monopoly of their private industry.
2) Would you really get a health check at Woolworths?