Would you buy this controversial toy for your grandchildren?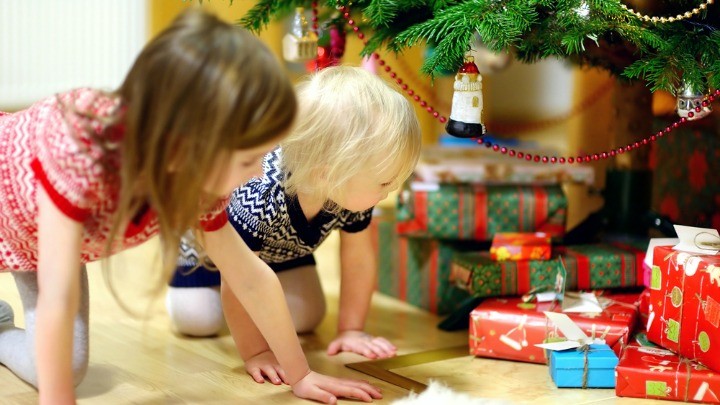 This treasured children's toy was common throughout many Australian homes, right up till the 1960s. Now it's making a comeback, despite many people claiming the toy's design is politically incorrect and even offensive.
Ad. Article continues below.
Golliwog dolls are now being marketed as 'gollys,' but their distinctive black skin, oversized lips and frizzy hair haven't changed. Toymakers claim the golly's resurgence is thanks to a demand for handcrafted toys.
"We have had such a great response with the dolls, with many people having said it was nice to find a doll that wasn't made of plastic or was part of a big brand," said Ben Jones, a Queensland-based store director who is currently selling gollys.
Not everyone is convinced. One Facebook user, Christine Beckett, directed the following comment towards popular retailer Darrell Lea. "I nearly came into your shop on Wednesday to buy Xmas chocs for the family. I stoped when I saw the golliwogs displayed in the shop window. Really? What century do you live in?"
Opinion is certainly divided. Depending on where you stand, golliwogs may be little more than a much-loved traditional toy. But for some others, gollys may represent an outdated example of racism that Australians should not return too.
What do you think? Are gollys racist? Or are they a harmless children's gift in 2015? Would you buy one for your grandchild?