Would you be prepared to sell your home to fund retirement?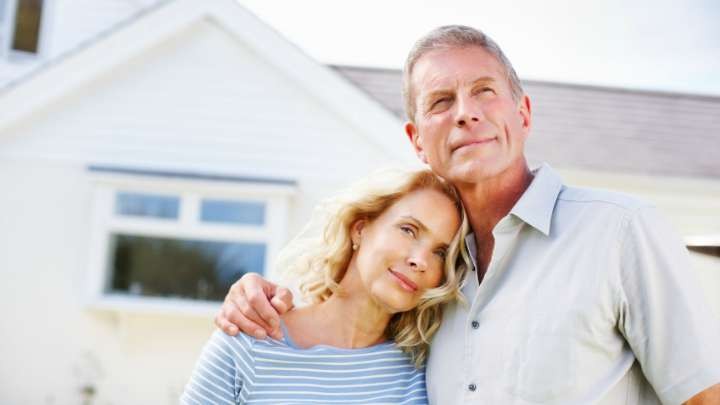 While the family home is untouchable when it comes to calculating pensions for now, the newly formed Committee for Sustainable Retirement Incomes (CSRI) will challenge this at an upcoming summit.
As you know, a retiree's home is excluded from assets tests for the pension, regardless of the value of the land or buildings on it.
This means someone who owns a valuable house can receive the same pension as someone who has no house at all, and some say this isn't a fair system.
According to the Australian Financial Review, the CSRI, which is made up of public policy experts will challenge the exemption and the upcoming National Reform Summit.
"The case for full exemption is becoming weaker as home assets and other assets are growing," says a discussion paper prepared ahead of the summit.
Ad. Article continues below.
"Some argue that, as the superannuation system matures, there is a strong case to include the value of the home above some threshold.
"The impact on incomes and consumption could be ameliorated by allowing the age pension to continue to be paid and recovered later from the estate."
Earlier this year, the Centre for Independent Studies released a research paper suggesting the family home be included in the assets test, and encouraging retirees to borrow against their home to receive a retirement income, with the borrowed amount being recouped from the person's estate.
​Researchers estimated this could give retirees an extra $6000 while slashing ​billions from ​the ​national ​pension bill.
While the CSRI will recommend the change be phased in over a period of time, it has us wondering  whether this means the "untouchable" family home could one day soon be quite reachable.
Ad. Article continues below.
Let's talk: Do you think making the family home part of the assets test would make retirement more equitable in Australia? Would you be prepared to sell your family home to fund your retirement?