Why you should care about MP Peter Slipper's sentencing...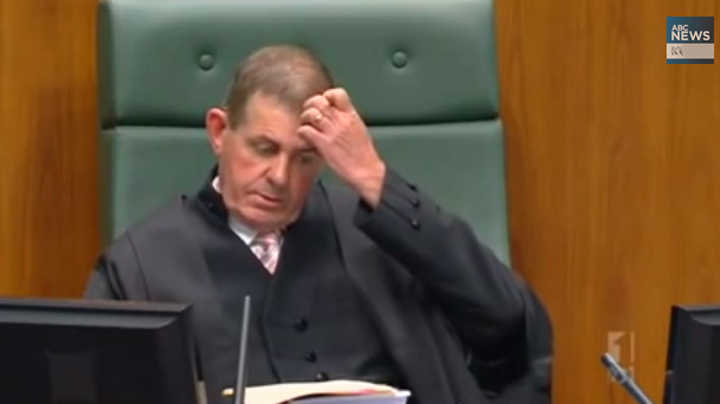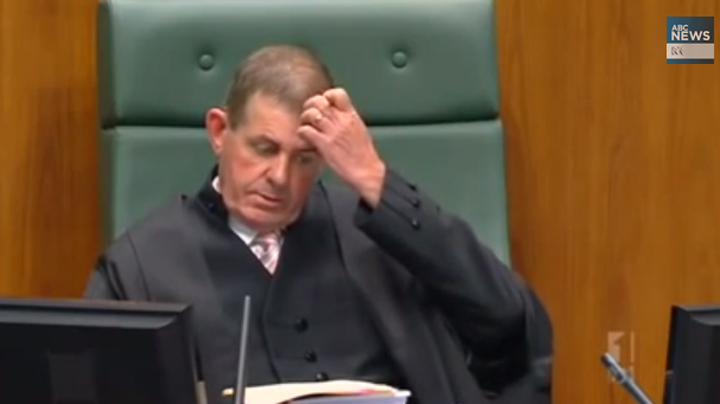 It's been all over the media for the last eight months.
A Member of Parliament, Peter Slipper who has played the political game for over 23 years representing both the Liberal government and as an independent allegedly misused taxpayer dollars for private taxi fares to wineries in the outer Canberra region.
The misuse allegedly occurred in 2010 but wasn't brought to the courts until early this year. Over the eight months, the dispute about the misuse of $954 has seen Mr Slipper's lawyers use an array of excuses defending the MP including that he allegedly suffered from mental health issues at the time and they also claimed there was no case to answer because there was no legal definition of "parliamentary business" which he claimed to have undergoing during these visits.
Ad. Article continues below.
But, while we wait for his sentencing in September after he was found guilty on the charges yesterday, we need to have a long, hard think about what this means for us.
If Mr Slipper goes to jail, something which could be likely, as long as it isn't a sentence over one year long, he will still receive his government pension.
Fair enough, but wait. Due to his 23 years of service, he receives $157,000 annually and will continue to do so if his sentence isn't over one year long.
$157,000 is a huge sum in taxpayer money, especially considering that he allegedly broke the law and has a criminal record. Technically, we will be funding the health, wealth and lifestyle of an alleged criminal.
So, how do you feel about this? Do you think it is fair that just because politicians give several years of service that they should be privileged with a pension of great size regardless of how they behave after those years? Share your thoughts in the comments below…