Why anyone who teaches just for long holidays doesn't last long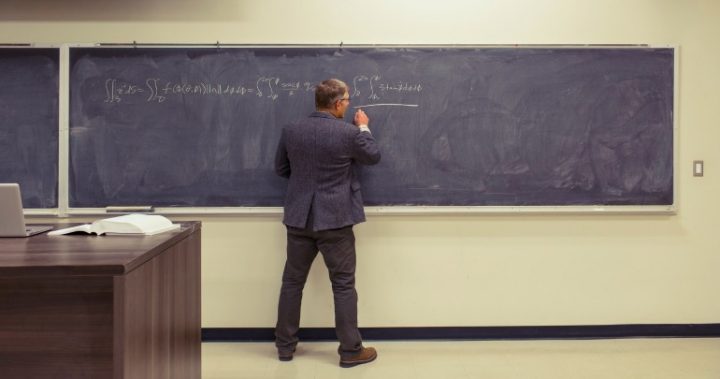 I was lucky to have worked in some great schools with some amazing teachers, many of whom supported me in the things I wanted to do and without their support I would not have achieved what I did.
I learned from them how to be a better teacher and the one thing that held me in good stead all those years was creating relationships with my students. You need to know a lot, because students always expect you do know most things. It came as a shock to some when I would say to them: "I know some things, I don't know everything".
But today being International Teachers Day, we honour those people we worked with, who inspired us as teachers, and who guided our children through their school days.
I didn't know many teachers who worked solely for the longer-than-normal holidays on offer – if that was their motivation, the chances are they didn't last long in the job.
Last week I read the following written by a teacher friend of mine in response to criticism of teachers. I think it sums up what many of us did day to day, week to week, year in and year out.
Ad. Article continues below.
"Teachers are out there are running concerts, fetes, sports events, excursions and overseas trips (on duty 24/7), organising art shows and student exchange programs.
"Then there's the endless filling out of paperwork, analysing data, planning programs and lessons, evaluating programs, recording lesson registers, writing reports, copying and saving work samples, observing each other's lessons in their own time to enhance each other's professional development and student learning.
"Teachers write student references, engage in HSC marking after school, plan school formals and celebration assemblies, competitions and lunchtime clubs.
"They implement new syllabus into the school and write programs, create resources, mentor new teachers, meet parents and children … oh, and somewhere in there they plan and teach quality lessons and engage students."
I thought this summed up well a teacher's working life.
Do you think teachers get too much criticism in today's society?