Who's the ultimate woman on TV?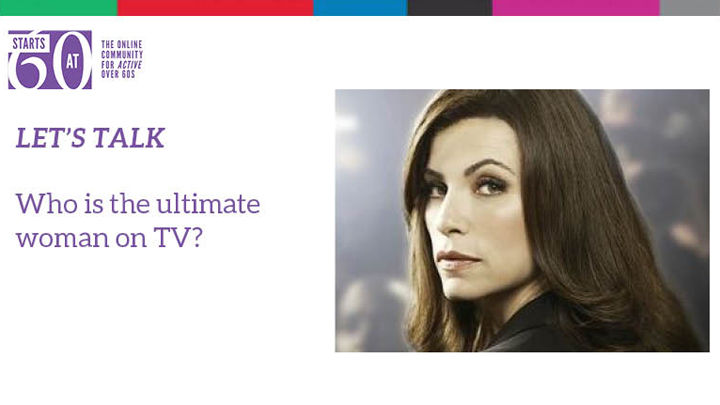 It's been a good year for women on TV – very powerful women. In Madam Secretary, Tea Leoni takes the lead as a mother and the most significant political figure in the US.
Ad. Article continues below.
Tonight, two similarly themed series premiered: The Good Wife and Party Tricks, which also centre on powerful female politicians.
Let's chat today: Who, in your opinion, did the best job? Which actor and character captured the female leader with the most accuracy? We want to hear! Madam Secretary, The Good Wife or Party Tricks: which paints the female leader most accurately?