Who would you like to thank for always supporting you?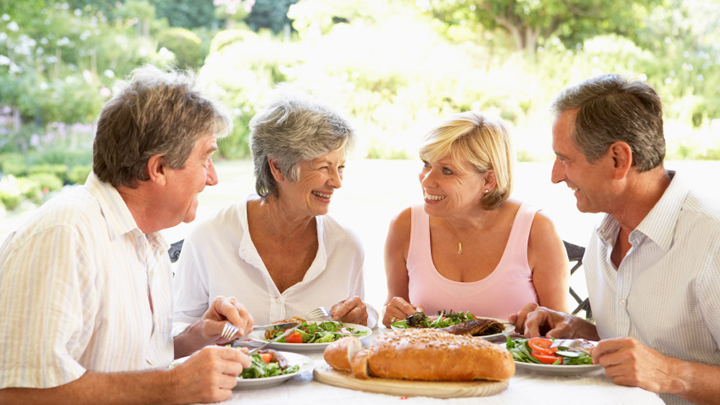 Every year in Australia, three million people are living with depression or anxiety.
Ad. Article continues below.
At some point in our lives, it is highly likely that we will all either experience a mental health condition personally or know someone who does.
We recently posted an article about what you need to know about depression and anxiety to know what to look out for.
There are many ways to protect yourself against the risk of experiencing depression and anxiety, including making lifestyle changes. And there are treatments for these conditions that work including psychological therapies or medical treatments. What works will be different for individuals, but everyone will benefit from having someone who can support them.
When you've gone through tough times, who has supported you? Who would you like to thank for reaching out? Who have you always been able to count on? Today, let's give thanks to our support networks and remind others that a friend to talk with is only a conversation away…
This article has been sponsored by beyondblue. It was written as we feel it provides the Starts at 60 community with valuable insight into a highly important topic. To find out more about the work that beyondblue does and to learn more about depression, anxiety and maintaining good mental health as you get older, click here.