What would you do if your grown-up children wanted to do this?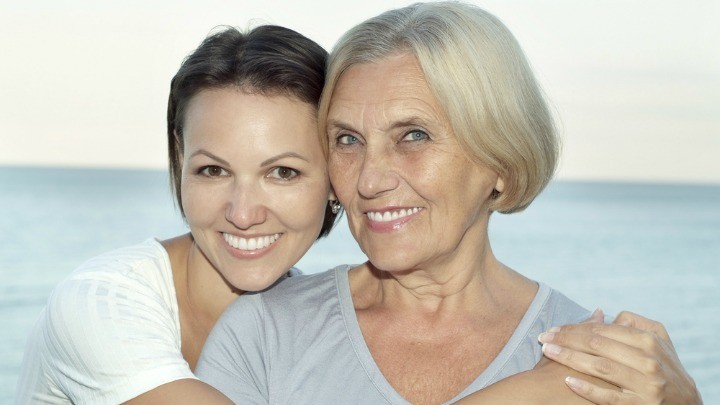 However old you get, your children are always your children to you and no amount of time passing will change that. But at what, if any, age should you stop helping them when they run into troubled waters?
Many of us think when the kids leave home the first time and get a job, that's it, unless their marriage fails and they need a place to lick their wounds.
My step-daughter used to come back frequently when she had had a major blue with her husband, but thankfully things settled down after a few years and they became more adept at solving their own problems.
However, there's another major problem nowadays that is making adult children turn up on your doorstep and want to move back in: money.
A buoyant housing market with record prices in places like Sydney is making it harder than ever for young couples to get a foot in the housing market, so they are turning to their parents for accommodation while they save and even a gift of money towards the deposit if their parents can afford it.
Ad. Article continues below.
And even when they have their first home, it doesn't stop there. In a job market where some jobs are vanishing and others are rapidly changing, there is no such thing as job security any more. Suddenly, you can find your adult child and their family on your doorstep when one or both of them lose their job and they have to rent their own house out to pay the mortgage.
It can be fun and great companionship having them stay in the short-term, but what about long term, say if your 40-year-old son or daughter wanted to move back in for a couple of years while they saved money to get them out of their financial predicament?  Would you a) Help them just because they asked you to? b) Help them only if they were in acute need? or c) Tell them that they can stay only short term and must come up with another long-term solution that does not involve staying with you?
Let's talk: Would you help your adult son and daughter if they told you they wanted to move back for a couple of years to save money?