What should we be doing to lower the holiday road toll? Have your say...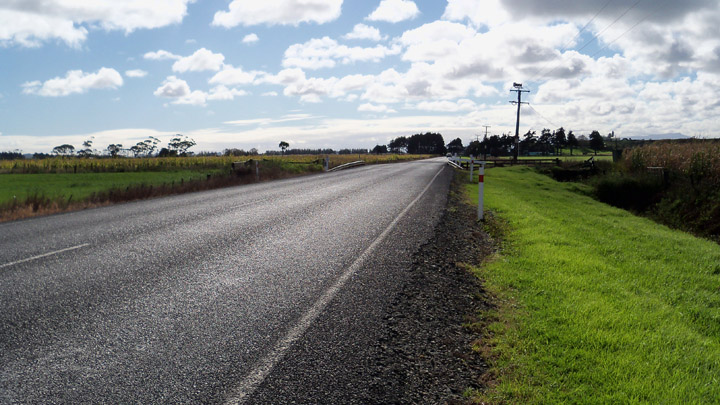 The holiday season for some is full of laughter, love, family and friends, but for others, it is a tragic reminder of how they lost their loved ones to the Australian holiday roads.
Ad. Article continues below.
Last year, from December 23 to January 3, 48 lives were taken on Australian roads. For some, it is the result of reckless driving, for some it is the result of drink driving and for some it is just a traffic accident.  The tragedy some families go through is heart breaking and can spoil not only that holiday season but many to come.
The state and federal governments initiate campaigns to create awareness of driving safety over the holiday period, but is it helping?
How should Australia be tackling the issue and stopping the rising road toll? Have you say now…