What pisses me off: This telco and supermarket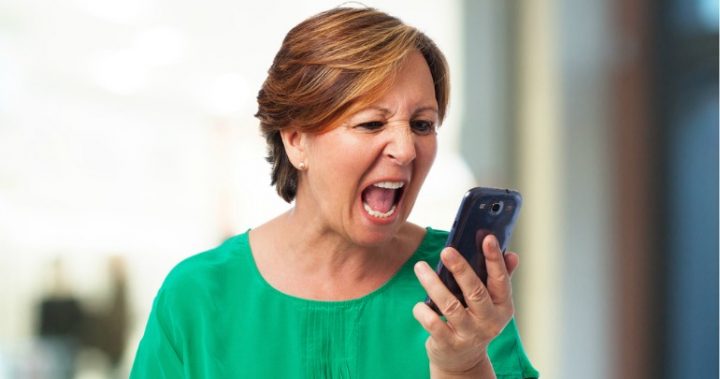 Christine is back with her classic 'What pisses me off' article! Do you share her annoyances?
1. I am extremely pissed off with Telstra. When I have to deal with them I can rarely get a straight answer! They are full of double talk. Recently I took a call from them on Mum's home phone. They told me that all the home phone lines in this area are too old and have to go and they are not going to be replaced and unless Mum agrees to her home phone running off a modem connected to the NBN mobile network, it will be disconnected within 3 months.
Mum really has no choice but to agree and with the new set up when the NBN goes down, so will the phone and here is the kicker: when the power goes out so will the phone. The woman I was speaking to told me they are advising all priority assistance customers like Mum to buy a medi alert for around their necks (at their own cost of course) so if they fall they can just press a button for help. Then she suggested Mum should start using a mobile phone. They don't care that a home phone is a comfort to older folk, they don't care if they are deaf because Mum is as deaf as a post and the home phone is old but it is a proper phone for the deaf and works well. But now I have been told it will not be able to work from the modem! Again Mum will have no choice but to agree to a regular phone and struggle to hear. To me it's just another case of a lot of the old people being left behind.
Ad. Article continues below.
2. I was thinking about this blog and wondering if the day ahead would bring anything to piss me off just so I could add to it. Then the Woolworths delivery man turned up with my groceries. That was OK; he was nice enough. I remembered I had ordered eight brussels sprouts for Mum's lunch – I only ever get that many when she wants them! Nobody else eats them. I started unpacking and pulled out eight 500g packs of brussels sprouts! I was so pissed off. And to add insult I saw on the invoice they had charged me $47.84. Surely a degree of intelligence is required when packing people's shopping after all who in their right mind would buy 4 kilos of brussels sprouts? They taste like…
I immediately sent an email to Woolworths mentioning my abundant supply of brussels sprouts. I also may have mentioned my $47.84 they took from my bank account and if they did not refund I would shop elsewhere. Now I had the dilemma of finding homes for over 100 little green leafy vegetables! Obviously I didn't want to chuck them so I gave the two neighbours either side of me a packet each and as I was going back to my yard an old couple were walking past the front yard. They were staring at me, probably because I still had my "Oscar The Grouch" pyjamas on with bed hair that you couldn't jump over. I have no doubt they were having a giggle, luckily I didn't care. I remained delightful and said G'day, I asked them if they would like a gift. I handed them a container full and told them I was the brussels sprout fairy and I was spreading the delightful little fart propellers far and wide. They thanked me and took a 500 gram pack. Three down, five to go, does anybody want some?
Ad. Article continues below.
24 hours after I sent Woolworths the email I got a reply. They have agreed to refund me my $47.84. Yay…I am no longer pissed off, but rest assured something will piss me off soon enough.
This piece was originally published on Starts at 60 as 'What pisses me off: Telstra and Woolworths'. It was one of our most popular contributions by the Starts at 60 community in 2016.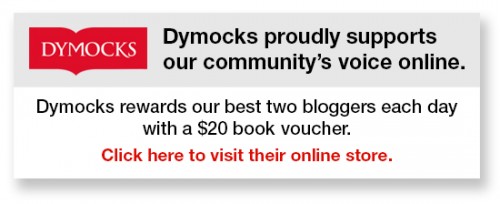 We love getting blogs from our community. To write for Starts at 60 in 2017 and potentially win a $20 voucher, send your articles to our Community Editor here.