What pisses me off: Centrelink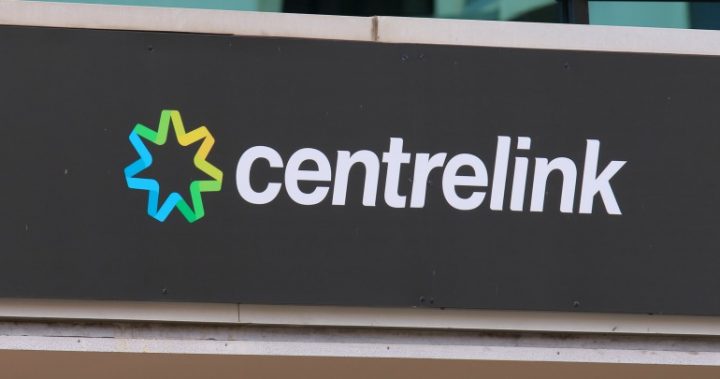 I have been out of work for two years now and when the Census was being done I managed to get fieldwork because most young people did not want to do it. I worked bloody hard for a month and believe me, I earned the money I got.
I did all the right things and reported it all to Centrelink.
I had to do this three times because they's the way it worked out with Centrelink. I didn't earn enough to affect my pension.
The last time I earned money was about a month ago. Today when I went to pay my rent I had not had my pension put into the bank.
I called Centrelink and ended up in an argument with them because apparently I was 'working'. Several times I had to explain that I was not working and had four weeks work in two years, which had been reported.
Ad. Article continues below.
Eventually the girl on the other end of the phone got her supervisor to talk to me.
"You were supposed to report again this week," the supervisor informed me.
What part of 'I haven't earned any money in a month' not to mention 'I have reported what I earned' were they not understanding here?
After more than 20 minutes on the phone explaining this, it seems to have finally sunk in. Yet, according to them I was still required to report in for the week despite having completed my earnings.
I cannot understand how this makes sense! If no one had informed me of such a process how was I supposed to know? As far as I was concerned I had already reported my earnings.
Ad. Article continues below.
Finally Centrelink advises that my pension will be put into my account, but not until the following Monday. Why? Because I should have reported money I didn't earn during the week!
It's too bad that my rent is due and I have to live pension to pension. Try telling my landlord that they won't be getting their payment until after its due date.
They were not interested in my plight, but did have the courtesy of informing me that I no longer needed to report to them.
Report bloody what?! That I live on the poverty line.
Centrelink really pisses me off!
Ad. Article continues below.
Have you ever had any dealings with Centrelink? What was the experience like? What things really grind your gears? Share your stories with us.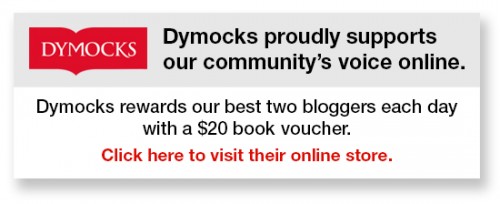 To write for Starts at 60 and potentially win a $20 voucher, send your articles to our Community Editor here.