What is the one thing you are most afraid of?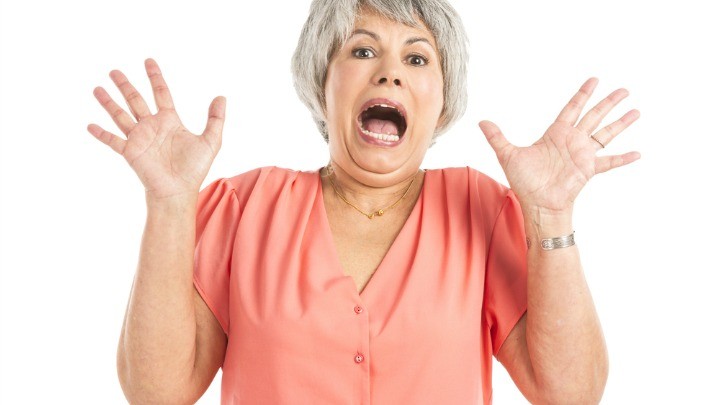 What frightens you the most on this planet? Creepy crawlies? Snakes? Spiders? Sharks? One would assume so, but a new study shows that there's something a lot closer to home right up near the top of the list.
Yes, it's the fear of failure. According to the social network Linkagoal the fear of failure is one of our biggest fears.
Linkagoal found that one in three of 1083 respondents surveyed was scared of failure. Coming in at 31 per cent, this just pipped spiders at 30 per cent. The paranormal came in at 15 per cent. Only horror films outranked the fear of failure and that was only by one per cent.
Surprisingly, nearly half of the respondents said fear of failure was the biggest roadblock to not achieving their goals at all, or discouraging them from revisiting their goals.
Other major hurdles included the fea of being embarrassed and fear of one's goal being perceived as too difficult.
Ad. Article continues below.
The survey found that fear of failing actual created paralysis and prevented many from revisiting goals.
But the good news is that – unlike snakes, spiders and sharks – the fear of failure can be managed with  some positive mind coaching.
Psychology Today says the two most important aspects are to own the fear and focus on aspects in your control.
By "own the fear" they mean bringing these fears to the surface and getting reassurance and empathy from trusted others who can bolster your feelings of self-worth while minimising the threat of disappointing them.
By "focus on aspects in your control" they mean identify areas of the task that are in your control and focus on them.
Other top tips for overcoming fear include identifying the root cause, keeping your eyes on the goal, acknowledging avoidance and focusing on moving forward.
Let's talk: What are you most afraid of? Has the fear of failing held you back from doing something you would like to?