What is the most practical way to support someone with cancer?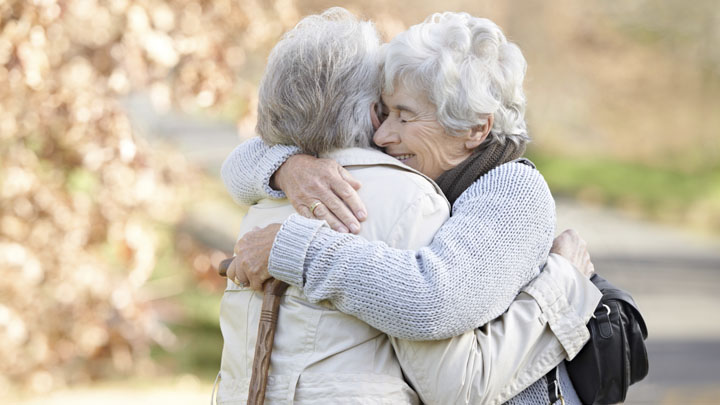 Cancer touches so many lives and one of the most difficult questions we are faced with is, how can we help? When our friends and family are faced with a fight against cancer, what can we do to support them practically? Whether it is driving them to and from appointments or helping with daily tasks like cooking and cleaning, what are the most practical ways to support them?
Ad. Article continues below.
Share your thoughts and stories in the comments below…
This article is sponsored by Cancer Council Queensland. This Christmas, they are seeking donations that can help to support their vital research and support programs. To donate or to find out more, please click here. If cancer is affecting you or a loved one at this time, we are sorry. Please phone Cancer Council 13 11 20 for information and support.
For more detailed information about where your dollars go, please view our annual report by clicking here.