What do you want from the 2015 federal budget?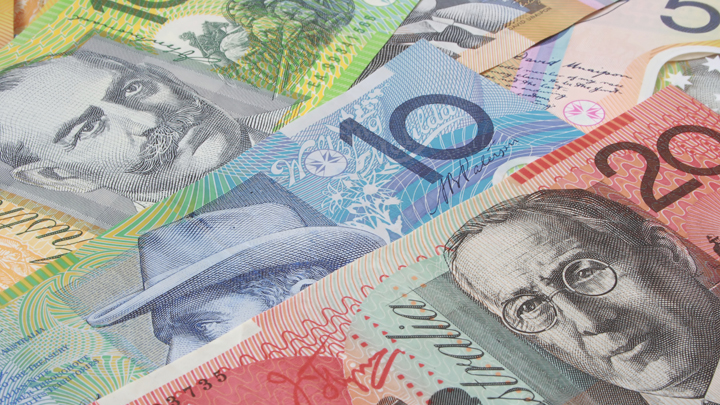 The Federal budget for 2015 is just over one month away leaving us to wonder – what will it be? Will it spell doom and gloom like the last or will it have benefits for older Australians?
Today News.com.au reported that National Seniors is calling for the government to ditch the "shock" changes that make significant impacts to the lives of seniors without much warning. In the 2014 Federal budget we were hit with the prospects of slower indexation for the pension, less PBS funding and additional medical fees.
These are things that severely affect our own personal welfare and wellbeing, so will this budget give us something better, something that we can celebrate?
According to the article, National Seniors quoted the seniors priorities for budget outcomes as; A world class healthcare system as highest priority with a fair and equitable society as the next priority then the economy.
So is that how you feel? Health, society, then the economy? Are those the things that matter to you?
Ad. Article continues below.
Health is important – we want to live longer and we want to enjoy making the most of it! Society is important because we need to be respected, seniors have a very valuable place and Australia needs to become inclusive of older people. The economy is important because unless we're stable and in a safe financial place, how can the government do anything to help anyone?
They're three incredibly important things that all contribute to our lives being better off – but what do you want to see from the 2015 Federal budget?
Share your thoughts in the comments below…