What are your thoughts on cruising?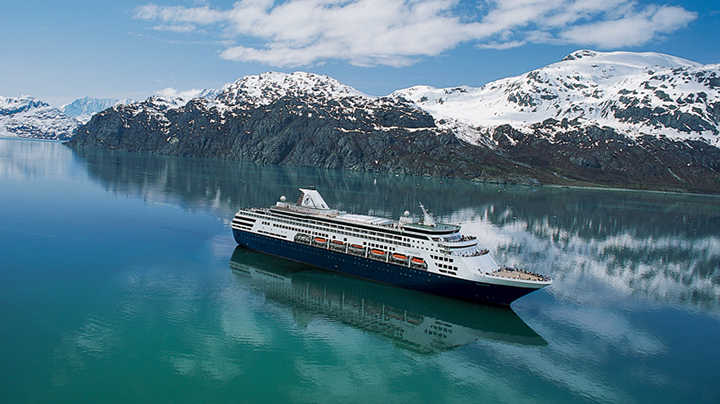 There's a lot of debate around whether or not cruises are a great way to holiday – some people absolutely love them, while others don't enjoy the style of holiday they offer.
Ad. Article continues below.
So today we want to know, what do you think of cruising? Is it something you've ever done or something that you'd like to do?
What would be your idea of a dream cruise? What would it have to offer, what would it need and which destinations would it go to?
Share your thoughts in the comments below and let's get chatting about cruising!
This Let's Talk is sponsored by Holland America Line. To find out more about HAL, click here.