We've only got ourselves to blame for the Australia Post price hike... Do you agree?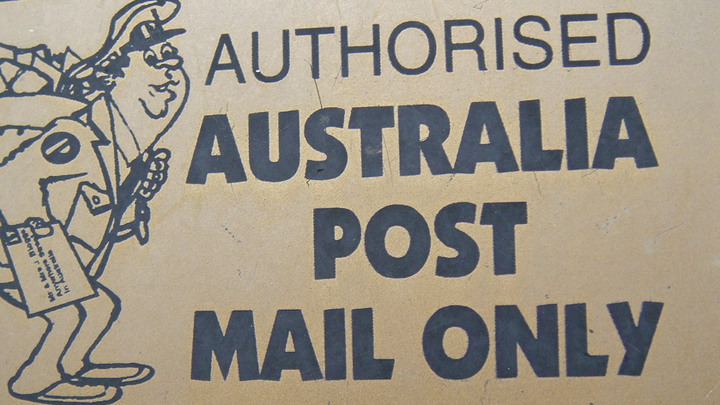 Yesterday it was confirmed that Australia Post prices would be rising again in coming months. The Abbott government approved the changes despite mixed support from the public. But seeing everyone complain about it makes me wonder, do we realise that it is our own fault that the prices are rising? Do we realise that we've only got ourselves to blame?
Ad. Article continues below.
The changes are that a standard letter will be $1.00 to post locally and the service will have multi-speed options and, instead of having the regular Mon-Fri guarantee service, it will have either five-day-a-week service (will be more expensive) or three-day-a-week service (will be cheaper).
You see, without realising it most of us have stopped communicating that way except for the rare occasion. We'd prefer to pick up the phone and have a chat or send a text or email. Email is free and doesn't cost a cent – we can attach images and make it as long as we like – so it's effectively replaced the traditional letter post.
Australia Post's letter delivery service is it's least profitable sector – they're doing it very tough with profits halving in recent years. And if you don't think that you are personally to blame then I ask you, when was the last time you sent a letter?
So let's talk today… Do you feel that it's our own fault Australia Post have had to increase prices? When was the last time you sent a letter?