Welfare payments: just how far should the government go?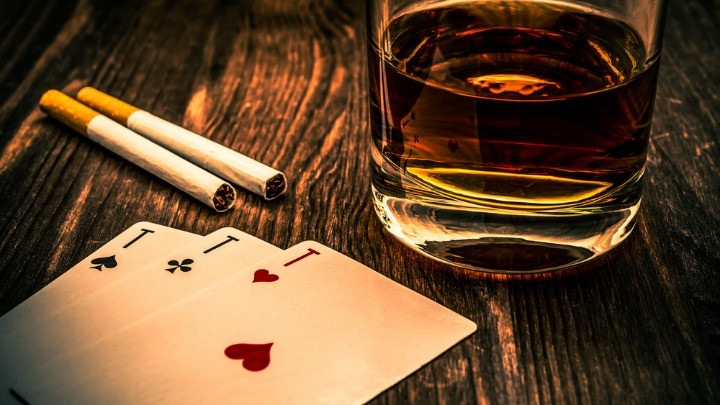 The Federal Government has announced a new cashless welfare card that will directly control what the money is spent on – or in this case isn't spent on.
The Healthy Welfare card is being introduced in an attempt to slash the amount of alcohol consumed in indigenous societies.
The Australian reports it will be rolled out in Ceduna on South Australia's west coast early next year, along with a $1m package of support services.
The extra support services are necessary because of the many people who will need detox services following the reduction in alcohol consumption.
Assistant Minister for Social Services Alan Tudge said the card had the potential to "reduce welfare-fuelled social harm by reducing the available cash for grog, drugs and gambling".
Ad. Article continues below.
So how exactly will it work?
By "quarantining" 80 per cent of welfare payments on a bank card that will not work at alcohol outlets or gambling venues.
The Australian says the new card has been welcomed by community leaders in Ceduna and the far west regions of SA as a welcome weapon in the fight to control alcoholism and gambling.
However, it reports the government is still in negotiations with indigenous leaders in Western Australia about rolling the card out in the East Kimberley region.
Let's talk: Good idea? Bad idea? Are you worried about the possibility the government might decide to extend it to other forms of pension like the aged pension in the future if it is successful, even though this has not been proposed at this time?