We want to know, what is your story?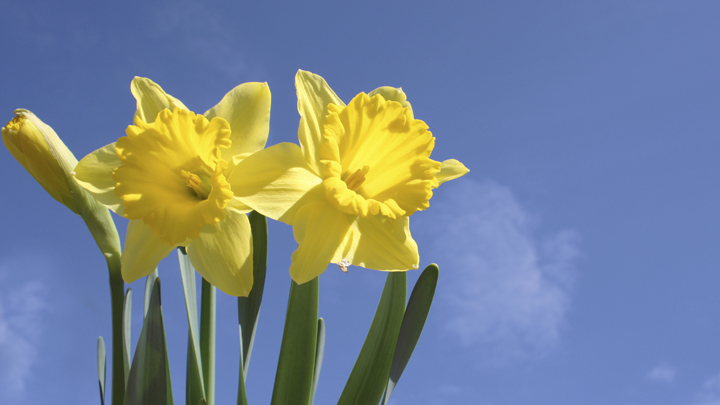 Sadly, I don't think I know someone who has lived a life without being affected in some way by cancer. One in three women will be diagnosed with cancer before the age of 85 and one in two men will be diagnosed with cancer before the age of 85.
Ad. Article continues below.
Christmas is an especially hard time for people dealing with cancer – whether it be themselves, a loved one or a friend. But together, we can help them. Today, we want to help those people by opening up the conversation and speaking openly and honestly about our own experiences and how our lives have been touched by cancer.
Your own story could be enough to help someone to make it through Christmas and stay positive, so share your stories with the community in the comments below…
Today's Let's Talk is brought to you by Cancer Council Queensland. This Christmas, they are helping people who are currently going through their cancer journey and together we can help. To learn more about the Cancer Council Queensland's Christmas Appeal, or to make a donation please click here and remember, every little thing we do could help someone. If cancer is affecting you or a loved one at this time, we are sorry. Please phone Cancer Council 13 11 20 for information and support.