Unemployed Australians are knocking back jobs to stay on welfare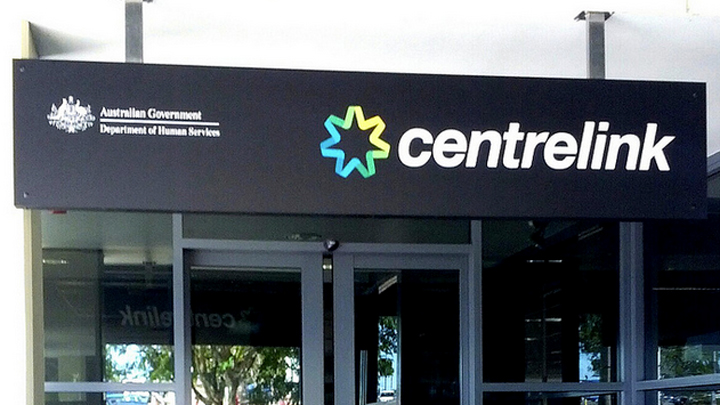 You could be forgiven for being more than a little frustrated at the attitudes of those in Australia on welfare. While the over-60s are being told to work longer, those on the dole are getting away with knocking back jobs so that they can continue to receive handouts from the Government.
It was recently reported that around 36,000 Australians have rejected job offers so they can stay on welfare payments funded by the taxpayer.
You have to ask why — if there is an opportunity to contribute to society in a meaningful way (i.e. through employment) — these people are turning a position down. It appears the reasons are many including that the person was under-qualified, was asked to work hours that were considered unsuitable, or needed to move to perform the duties of the role.
"[Centrelink] fails to address the mental health of the job seeker and when you discuss your issues and the restrictions that places on your job capacity, they continue to present you with options [that] you and they know are not suitable," one woman told news.com.au.
Yet the attitude of the Government is that there is no excuse for choosing not to work and both treasurer Scott Morrison and acting opposition leader Tanya Plibersek agree if there are people taking advantage of the system the consequences should be serious.
Ad. Article continues below.
"If someone is rorting, they should have the book thrown at them but let's have a government that's serious about supporting jobs for Australians too," Plibersek said.
While Morrison told Ray Hadley's radio program in Sydney that "if they knock back jobs, they are not taking those jobs, then they shouldn't be getting the dole".
Human services minister acknowledges that Australia's social security system is strong if you are 'down on your luck' but says "it must be a safety net, not a destination".
Of the 35,576 occasions where a welfare-dependent Aussie refused to take or hold onto a job some refused outright while others just didn't bother turning up to work on the first day. There were also more than 20,000 who quit their job for no particular reason and at least 10,000 who were sacked from their employment because of theft, assault or harassment or unauthorised absences from work.
Despite these figures only a small percentage of those doing the wrong thing are being penalised by Centrelink.
That so many are comfortable on the dole raises questions and concerns about intergenerational welfare, where multiple generations of one family will spend their lives expecting and receiving handouts on welfare.
What are your thoughts on this issue? How do you think this issue can be resolved? Are you still working?