This new move could mean big changes to the way you shop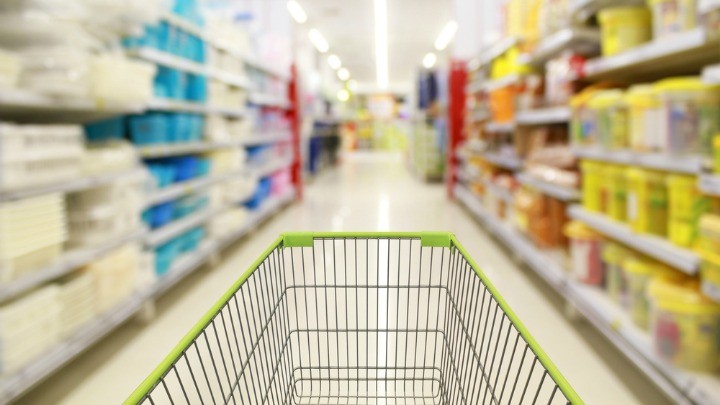 A number of Australia's states and territories have already waved goodbye to plastic bags in supermarkets, and now two more could be signing up to the scheme.
Both Queensland and New South Wales are considering banning single-use plastic bags at supermarkets, forcing people to use recyclable bags or pay 10 cents at the checkout for a reusable plastic bag instead.
South Australia, Tasmania, the ACT and Northern Territory have already banned plastic bags and have reported reduced waste and environmental damage since the ban took place.
The ban has many shoppers divided with some praising the government for finally stepping up and doing something about the huge amount of plastic waste and litter across the country, and others complaining that they rely on the bags for household uses.
Those praising the ban point out the damage they have on the environment and say it's just as easy for people to use recyclable bags instead.
Ad. Article continues below.
Plastic bags have a significant impact on wildlife, with 40 per cent of turtles in Queensland's Moreton Bay alone being found trapped or tangled in plastic bags. Many have died and slow and painful death because of them.
Others though say they find the ban annoying as they regularly use plastic bags for storage, bin liners, and other household uses to save money they'd rather spend on something else.
Where do you stand?
Do you support banning plastic bags? Are plastic bags banned where you live?