This celebrity doesn't want her famous mother to move on with anyone new... but is it fair?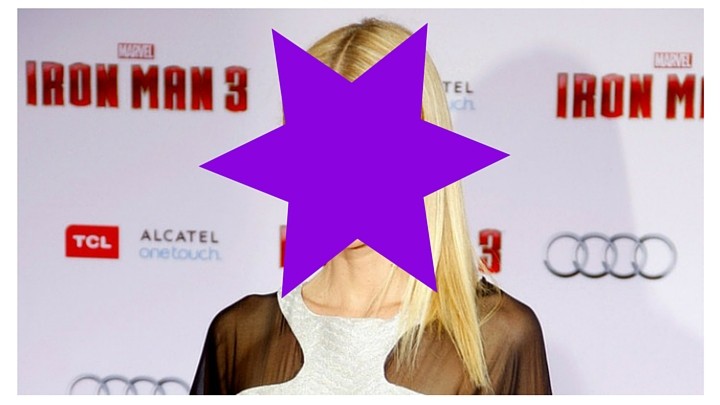 Blythe Danner, actress and mother of Gwyneth Paltrow, has said she is open to dating and looking for a new partner, but worries about moving on because she doesn't think her daughter is open to the idea.
Blythe's husband of 33 years, Bruce Paltrow passed away in 2002 of throat cancer. The actress said she and Gwyneth have talked about the idea of Blythe, 73, finding love with someone new, but said despite her daughter's encouragement she doesn't think a new partner would sit very well with Gwyneth.
When asked whether her daughter had ever tried to set her up on a date, Blythe said: "No, because she knows the kind of man that I am attracted to and even though she would like me to be more open, I am not so sure that she is," reports the Sydney Morning Herald.
The complicated circumstances around this issue are something many families deal with. Whether it's after a death or a divorce, the idea of parents moving on with someone new is something many adult children struggle to deal with.
Although they want the best for their parents, seeing them with someone new can be difficult to deal with. The question is: how much influence should your children have on your love life?
If you are ready to move on and inject some romance into your life, but your children aren't, should you hold back back and remain on your own to respect their wishes?
Some parents say they don't want to upset their children so they stay single to keep the peace. For them, the idea of creating a rift between themselves and their children is not worth risk.
Ad. Article continues below.
Others are firm believers you have to do what is right for you, and if the kids don't like it… too bad. They say children should support their parents if they are brave enough to move on.
What's your opinion on this issue?
Should you let your child's opinion influence your love life? Have you ever had to deal with this situation?