This Australian should have retired a hero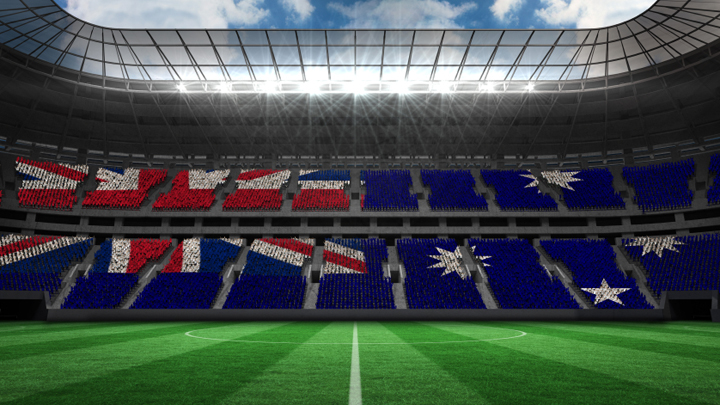 One of Australia's national treasures announced his retirement on the weekend but there was no flashy press conference, no moving moment between fans and their hero. Instead, he quietly told his team mates that he'd played his last game and would be moving on.
Adam Goodes played 372 games, kicked 464 goals, won two premierships and two Brownlow medals. He co-captained the Swans, captained Australia in the international rules series and has played more matches than any other Indigenous player. In other words, he is an inspiration, a veteran of Aussie Rules, and should be honoured accordingly.
But Goodes has decided to stay away from the remaining games of the season, including the Grand Final and its accompanying parade with the lap of honour for retirees. The reason: he fears being booed.
How did it get to the point where a hero of Australian football has to walk away from the game he loves with his head bowed? It's not as if he is in disgrace – on the contrary, Goodes has had many vocal supporters from the media and the field alike.
But former AFL footballer and commentator Tim Watson agrees that Goodes' fears are warranted.
Ad. Article continues below.
"I really think people would still boo him, because after all this, after he stood down for a week because of the mental anguish associated with the booing, he came back and there was still booing," Watson told SEN radio.
Meanwhile, Eddie Maguire has urged Goodes to take part in the finals celebrations and the lap of honour. Speaking to Triple M radio, the Collingwood boss said, "I think all fans would love to send him off. I know there's been all this booing at times and at times it's been gratuitous and other times it's just been part of the play, but I wouldn't think anyone would boo Adam Goodes on a farewell lap at the MCG. Surely not. I'd love him to get a big round of applause."
It's believed Goodes has retreated from the spotlight and will head off on holiday with his family, missing the finals all together.
Do you think it's right that Adam Goodes should fade away rather than going out with at least some kind of fanfare? Is it fair on him? Is it fair on his fans? What does this situation tell us about Australian culture today?