These are the words women hate the most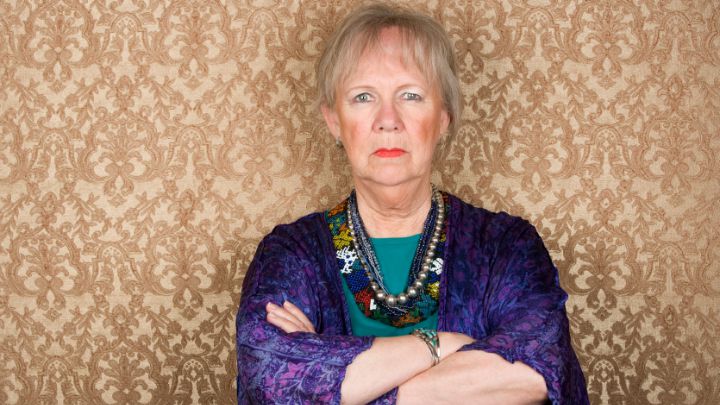 Research in the UK has uncovered the top six words women hate. And while it's very difficult to argue that the words on the list don't deserve to be there, six is barely enough to skim the surface of words we simply abhor.
The top six, as reported by The Mirror, tended to be words that make people squirm. Most have some kind of sexual connotation, and it comes as not surprise that "moist" tops the list.
Paul Thibodeau, a language psychologist at Oberlin College, and his fellow researchers have  searched for a reason why "moist" is such a universally hated word, theorising that it was the hard '-oist' sound that provoked disgust, however participants in the study didn't have the same reaction to "hoist" or "foist".
Here are the top six words women hate, according to the study:
Moist
Squirt
Panties
Chunky
Curd
Flap
Ad. Article continues below.
Personally speaking, I hate the word "sandwich". There's something about the clash of the "d" and the "w" that make my mouth turn sour. "Ointment" is another ugly word to say, far less soothing than "lotion", say.
"Literally" is literally one of the most hated words by grammar geeks due to its excessive, and usually incorrect, usage. "Ultimate" goes on that list as well.
A quick poll of the office found "delicious", "scrummy" and "itch" get people going. While made-up modern words bring out the pedants in us. These include "fashionista", "webinar" and "mumpreneur".
Other words women hate are patronising terms of reference like "ladies", "girls" or "luv".
Let's talk: Which word (or words) do you hate the most? Share them in the comments!