The most boring Commonwealth Games coverage ever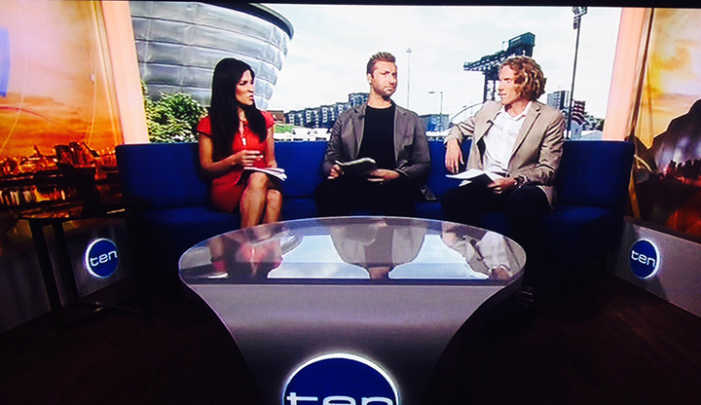 I love watching our nation win gold as much as the rest of the country.  But this year it seems there is more people on the TV screen in panel format talking about nothing in particular than there is actual sports coverage.
Since when did the coverage of The Commonwealth Games become a panel of people talking "about" what sporting people might do in the coming night, and not footage of the sports people doing it, even if it is replays.  The time zone of the Glasgow Commonwealth Games is clearly making it difficult for Australian TV to provide meaningful coverage during the evening hours but I think they have got it wrong and wonder if you agree with me.
For those of us who work during the day and can't watch replays on TV from the night before, the evenings is when we are looking forward to seeing sports highlights and feeling the joy from our nation's medal haul.  This year I simply can't seem to get into it because it simply doesn't seem to offer full sporting coverage.
Ad. Article continues below.
I am not sure whether it is the lack of chemistry between the two commentators anchoring Channel Ten's coverage, Mel McLaughlin and Ian Thorpe or  the seemingly forced quantities of too-much conversation and not enough actual sporting action.
But I know one thing… I feel a little left out of the Commonwealth Games this year and that saddens me.  Do you feel the same way?