The best of 2016: This hospital experience was disgraceful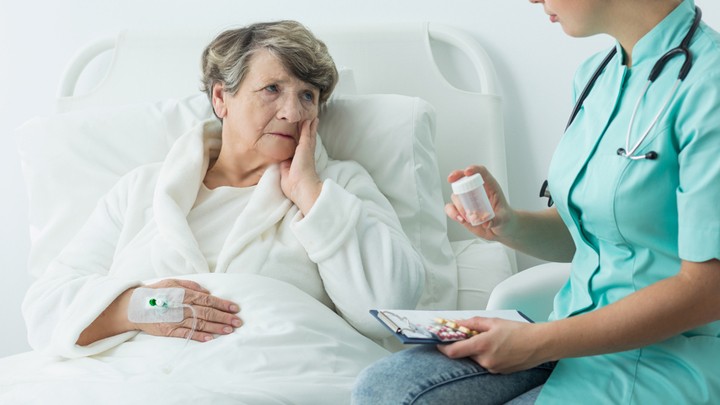 My mum is 92, and on Melbourne Cup Day she buckled over and started crying and yelling. She was experiencing pain in her shoulder and right arm… My mother does not cry, so when I saw her so vulnerable I called Triple 0 without hesitation.
They were quick to arrive and were very gentle with Mum. They gave her that green whistle with the drugs in it to suck on until we got to the hospital. But then things went downhill.
At first doctors thought it was frozen shoulder. However, test after test revealed nothing and even though Mum was drugged tot he eyeballs she still could not move her arm without tears and whimpering. It did not matter how much I said "She was just sitting on the back porch when it happened" the hospital staff did not want to listen. The insisted that she must have strained it. How can she strain her shoulder so dramatically without even moving?
I was completely ignored when I expressed concern about a cough she had developed in the past couple of weeks. I felt totally invisible, and believe me, I am difficult to miss.
After about six hours they decided they had done all they could, which turned out to be nothing.
Ad. Article continues below.
Mum was put in a stabiliser and was sent home with tablets for pain relief. I asked for a wheelchair to get Mum out of Emergency to the taxi rank and was told there were none available. A wheely walker? Also none available. My informing them that my mother was bone-on-bone i both knees fell on deaf ears. In the end, Mum used me as a crutch.
When she asked me for pain relief that night my gut instinct told me to investigate the medication she had been given, and a good thing too! Much to my horror she had been given a morphine-based drug that also contained codeine. They had failed to check her allergy charts. I hate to think what would have happened had I given Mum one of these tablets.
Unusually, by 2:30am the next morning she said she was pain free and demonstrated full movement in her arm and shoulder. It didn't add up to being a 'strain'. In fact, it didn't make sense at all.
Three days after our hospital visit, Mum went downhill rapidly. I took her to the doctors and she was diagnosed with a lung infection. The doctor said the pain she experienced on Melbourne Cup Day would have been a symptom, and because she did not get proper care and attention at the time she now had bronchitis, which put her in a lot of pain and discomfort.
I could tell the doctor was none too impressed when he read the paperwork from the hospital, but he did not go so far as to admit a mistake had been made.
Ad. Article continues below.
Having cared for Mum for the past four years I know that the older we get the more difficult it is to keep the medical profession interested in our wellbeing. I realise no one can live forever, not even my mother, but even with her myriad problems there remains a thing called 'Duty of Care'… At least there was. I feel it went right out the window when Mum visited the hospital.
Share your thoughts with us.
This piece was originally published on Starts at 60 as 'Letter to the Editor: The disgrace of my last hospital visit'. It was one of our most popular contributions by the Starts at 60 community in 2016.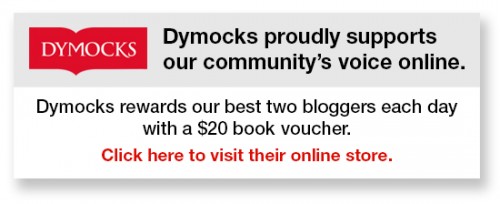 We love getting blogs from our community. To write for Starts at 60 in 2017 and potentially win a $20 voucher, send your articles to our Community Editor here.