Tell us where you are... and what electorate you'll be voting in tomorrow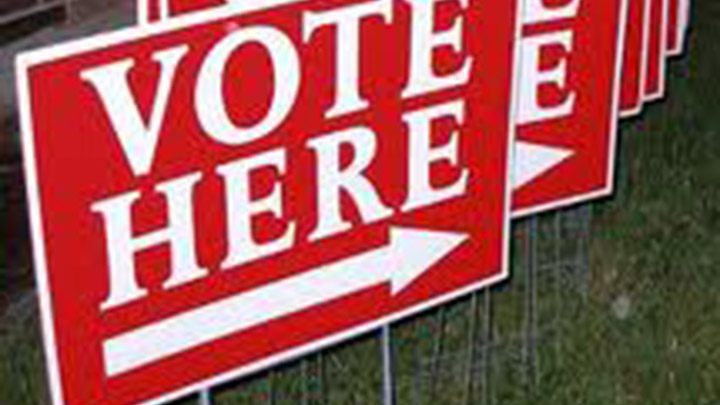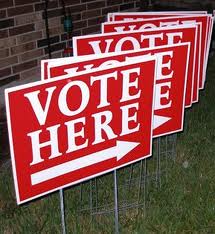 I'm here in the electorate of Griffith in South East Brisbane, the electorate where a big battle is yet to be completed between Kevin Rudd (ALP) and Bill Glasson (LNP).
Ad. Article continues below.
Tell us tonight where you are located, and which electorate you get to vote in tomorrow… and who your candidates are… let's put a bit of electoral perspective into our Friday night.