Study says we've been getting education wrong all these years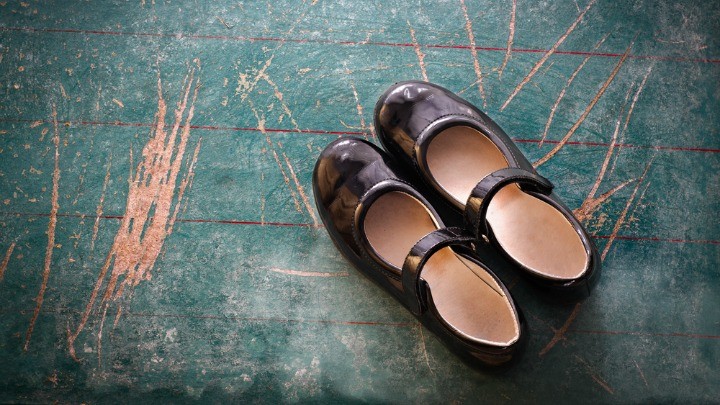 Do you remember starting school? Were you frightened? Did you feel small? A new study has questioned the way most of us experienced our first days of school, suggesting that we may have been doing it wrong for all these years.
In Australia, as has been the tradition for as long as we can remember, children start school at age five, however a study titled The Gift of Time? School Starting Age and Mental Health, says that's two years too early.
Based on Danish research, the paper, which was published by the National Bureau of Economic Research, says children who start school at age seven are more likely to do better.
"In Denmark, children typically enrol in school during the calendar year in which they turn six. We found that delaying kindergarten for one year reduced inattention and hyperactivity by 73 per cent for an average child at age 11," said co-author Thomas Dee.
"We find that a one-year delay in the start of school dramatically reduces inattention/hyperactivity at age seven, a measure of self regulation with strong negative links to student achievement."
Ad. Article continues below.
"It virtually eliminated the probability that an average child at that age would have an 'abnormal', or higher-than-normal rating for the inattentive-hyperactive behavioural measure."
Education experts here in Australia have differing opinions. Professor Jacqueline Hayden of Macquarie University's Institute of Early Learning told The New Daily that it's up to the school to provide a stimulating environment for the child and that there is "no ideal age" for kids to start learning.
However, Murdoch University's Associate Professor in Education Libby-Lee Hammond says four-year-old are "still babies at that age… and we're sending them home with worksheets".
"I'm not surprised at the study's results," she said. "Developmentally, a lot of children aren't ready for quite formal primary school learning at that age. I can see how there would be a mental health and developmental effect."
Do you think four-going-on-five is too young for children to start school? Were you a teacher or have you watched your kids and grandkids go through school? We'd love to know what you think about this idea! Share your thoughts below.