Six tips for if you're still in or rejoining the workforce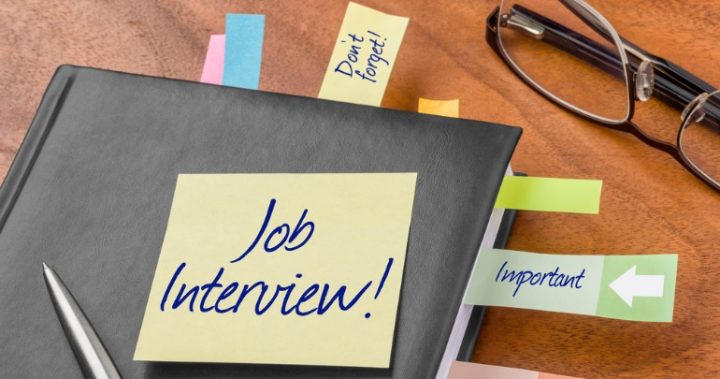 Australians are working later and postponing retirement. According to a study by the The University of Melbourne Household, Income and Labour Dynamics in Australia survey, only 28 per cent of men and 48 per cent of women aged 60 to 64 are retired – a 20 per cent drop compared to 15 years ago. In addition, about a quarter of those who do retire before age 60 are going back to work each year. The whole concept of retirement is shifting.
Some choose to continue working for the social connections and sense of purpose. For others, postponing retirement is more of a necessity than a choice. Regardless, they may have to face ageism in the workplace.
Age stereotypes are real, but based on myth
Everyone has unconscious biases – we even hold biases about ourselves, which can impact our confidence in the workplace and interview process. 'Mature age' workers may have to combat negative biases about their motivation, effort, mental sharpness, energy levels or technology capabilities. Research even suggests that ageism in the workforce impacts those as young as 40.
There is no evidence that age limits work performance. Studies show that reasoning, problem solving and crystallised intelligence (accumulated knowledge and experience) remain stable as we age. It is not until around age 50 that you reach your peak ability to learn and understand new information– how to use new technology, for instance. Here are the ages your brain peaks at everything throughout life.
Ad. Article continues below.
Not only does productivity remain consistent, but injuries appear less frequently and work attendance is often better! 
So what does this mean for those in or rejoining the workforce? While many stereotypes are not based on fact, what is true is that mature-age workers need to be empowered to fight these biases.
Think like an entry-level job seeker
I have been asked what advice I would give a mature-age worker who wants to position themselves to be hired, promoted or treated equally.
My answer: the same advice I give everyone.
Ad. Article continues below.
Remember what it was like looking for your first job? It's intimidating, and you are at a disadvantage because you are fighting stronger assumptions than the average candidate. As a result you likely had to work a little harder to build your credibility. The same is true for mature-age workers.
Leverage your network 
Whether you want to change industries altogether or simply change jobs, your network should be your first stop. Those who know your work and can vouch for you can connect you to opportunities. They can also highlight your attributes to emphasise to future employers that age has never been an issue. The LinkedIn data team found that people are more likely to be referred for jobs by their second- and third-degree connections compared to their first-degree connections. So don't forget the value of those 'weak connections' when you identify who you want to connect with.
Prepare for interviews or big meetings
Just as you did when you were starting out, research a potential employer before an interview. Prepare for a big meeting by identifying the key points you want to get across. It can be easy to assume that experience speaks for itself, but it's always better to help connect the dots.
Ad. Article continues below.
Articulate your strengths and skills that are relevant to desired outcomes
Be strategic and think about the skills required for the role. Focus on your experiences that represent those skills—your ability to achieve results and guide teams, for example. Be ready to share what you want to achieve out of your career, and any goals you may have. This will help your would-be employer envisage a future with you in it.
Subtly address possible objections
Many biases are unconscious, but you can address them indirectly by speaking to your ability to learn quickly and adapt to change, for example. If your manager is likely to be younger than you, make a little extra effort to show how easy it would be to work with you. Tell 'glory days' stories sparingly. Your experience is an asset, but don't suggest that it comes from another era.
Keep up with relevant trends
Ad. Article continues below.
This is one of the best ways to demonstrate openness and adaptability, which are becoming priorities across all ages in the modern workforce. Be open to learning new technology that is relevant to your role and keep abreast of industry updates. You don't have to be an expert, but some familiarity is always helpful.
Perhaps most importantly, do not let your age be an issue
Do not be self-conscious or self-deprecating, and don't try to fit youthful stereotypes. If someone brings up your age, be prepared to address it head-on. Tell them your age is not an issue and emphasise how your experience is an asset, not a limitation. Many organisations are increasingly aware of the benefits of better engaging the mature age workforce, so don't be the one to introduce doubt. 
While you may have to work a little harder, be confident. There is no substitute for experience, and employers know that.
Lorraine Smith is the Director, Careers and Change for Australia and New Zealand with Lee Hecht Harrison, based in Sydney. As a Chartered Psychologist registered in the UK and Australia, Lorraine has almost 15 years experience across talent management and organisational development.