Should we cut religious holidays from our calendar? Have your say!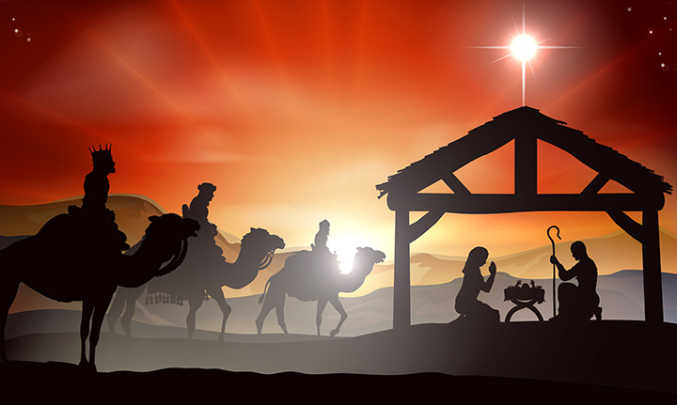 I want to suggest something which I am sure will be controversial but I think the discussion needs to be started. First let me say that I was brought up in the Catholic faith and although I am not a very regular church goer I do celebrate the major feasts of the Christian calendar. I took part in nativity plays and enjoyed the Christmas concerts with the associated carol singing. I carried this on when I was bringing up my children. We had lots of car journeys to the accompaniment of 'We Three Kings' and Shepherds both watching their flocks and washing their socks.
Over the last few years greetings have often been changed for this season to 'happy holidays!' While it is entirely possible that the person wishing me this may not believe in Christ and is just wishing me well; I wonder why.
Perhaps it is time for a huge change in thinking. It seems very apparent that lots of people in the Western world do not think of themselves as Christian, in which case why do they celebrate Christmas? The main things people appear to celebrate is Santa and the giving of presents. As I write this I am watching a rerun of 'carols by candlelight'. It's been on for more than an hour and a half and we have had the fifth Christmas Carol, as in one that mentions the birth of Christ! Every other song, including Deck the Halls only celebrates a celebration or a wish for peace. Whilst a wish for peace is an excellent wish, it really has little to do with the birth of Jesus.
Perhaps we should reduce the public holidays to be just secular ones, like Australia Day and leave the religious days to be celebrated privately as the Jews etc do.
Ad. Article continues below.
Share your thoughts with me today!  
P.S. I am wondering a little why it is called 'Carols by Candlelight' as they are few and far between so far. I hope that by the time it has finished it has more carols as I do enjoy them.
Note: This 'Your Say' was sent in by Sheila Beer, a community member of Starts at 6o.