Should we allow politicians with a criminal history?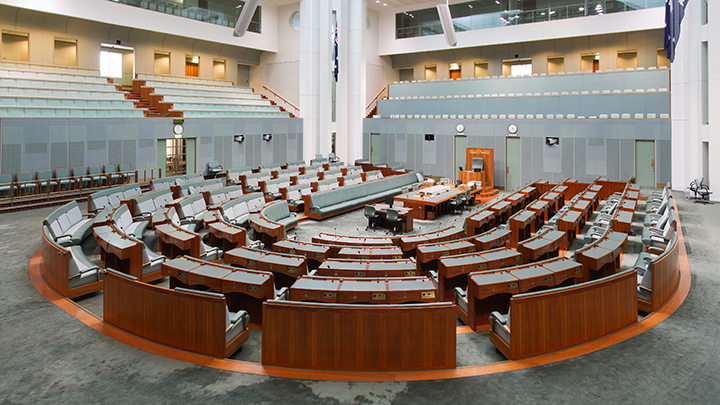 Politicians, in theory, should be upstanding members of the community who want more people to do the right thing and the government to do the right thing by the people. They should espouse leadership, honesty, courage and good will. Now there's no harm in having fun and everyone makes mistakes. But when that mistake is a run in with the law, are they the kind of people we want to represent us and fight for us?
Ad. Article continues below.
Sunrise this morning reports that Queensland MP for Cook, Billy Gordon is staying in Queensland parliament as an independent despite quitting the Labor party last week. Two weeks ago it was alleged that he has undeclared criminal history relating to unpaid alimony and domestic violence.
While he made the decision to quit after the allegations fuelled rumours of dismissal from the party, several other Labor MPs voiced their support for Mr Gordon by also coming clean about their own run ins with the law.
Politicians, that can be identified by clicking here, came clean about drink driving charges and indecent public behaviour but all stated that none of these resulted in a criminal offence and all incidents were disclosed to the party at the time.
This whole situation raises a very interesting question though, what are the limits around behaviour for our politicians? Is it fair to say that they should be held to standards of high morals? Or is that in fact unfair because they are too, normal people. The argument against that is people like you and I have survived our lives without criminal offences so we know it is possible.
So today tell us, what do you think? Should politicians be allowed to have criminal history and legal offences in their name? Or should politicians have to be clear of legal offences and criminal history? Share your thoughts in the comments below…