Should this offensive act be illegal?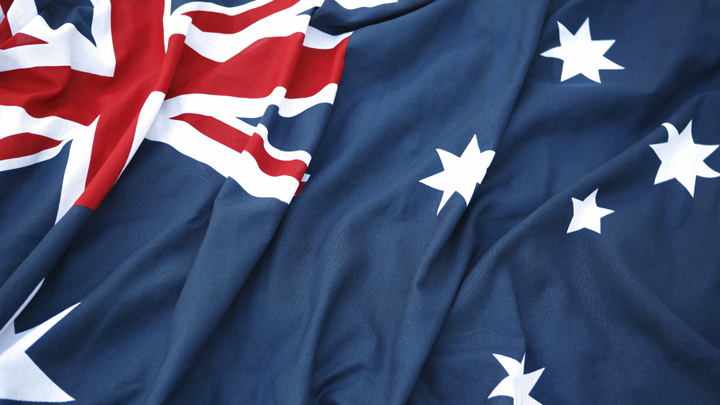 Over the weekend Brisbane hosted the G20 conference of international leaders. It was a maximum security operation that proved to be successful with only four arrests and 24 people banned from the security zone despite protests across the weekend. While these were peaceful protests, there was an incident that has called for public debate on a much larger and serious issue.
Should Australia make it illegal to burn or desecrate the Australian flag?
A group of around 50 people burned Australian flags whilst chanting messages on Roma Street, in inner city Brisbane. While the protest was otherwise peaceful, the fact that the flag was burnt has angered a lot of people and has given many Australians reason to question our currently laws around flag desecration.
Currently, Australia does not have any legislation criminalising flag burning or flag desecration. This is despite numerous attempts from different people across time to criminalise it. In 1989, 1990, 1991 and 1992 Michael Cobb MP (Nat) introduced and reintroduced a private member's bill to make it an offence to desecrate or dishonour the flag. This lapsed each time. Then others followed presenting bills in 1996, 2002 and 2003.
Right now, it is not a criminal offence in Australia to desecrate the flag. This seems almost crazy when we look at other nations, many of which had delegates present at the G20 see it as one of the most offensive criminal acts possible. Countries including Algeria, Argentina, Austria, Brazil, Canada, China, Denmark, Finland, France, Germany, India, Japan, Mexico, New Zealand, Sweden, Switzerland, Turkey and the United States.
Ad. Article continues below.
If so many other nations all over the world have legislation protecting the flag, then why don't we?
It is understandable that wherever there are people with a flag, there will be others who don't appreciate or respect that flag for whatever reason. It is something that has happened for years and will continue to happen. But does that mean that we can stand by and let a nation's icon be destroyed.
Not only is it uncomfortable and offensive to others who believe in the flag and support it, but also it sends an incredibly poor message to other nations when there is that level of turmoil in one country. Whether it be justified or not, it is something that is a highly disruptive behaviour.
So today, we want to know what you think. Should Australia make desecrating and burning the Australian flag illegal? Or should it remain without criminal penalties? Join the discussion in the comments below…