Should Qantas become a foreign owned? Or should the government buy it back?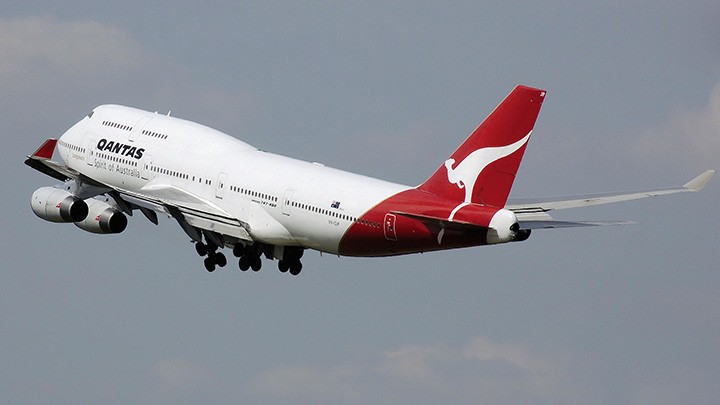 Yesterday Jo Hockey said that Australia may no longer have "a national carrier" and that removing restrictions of foreign ownership could actually help Qantas to compete and survive.
Then this morning he has said that a Government buy back of 10 percent could be just what it needs…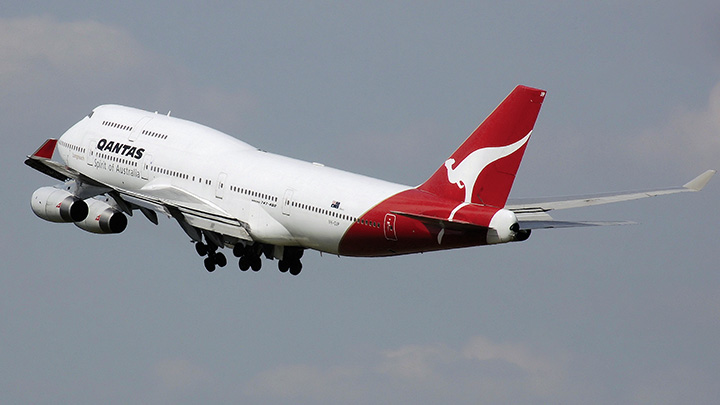 Ad. Article continues below.
Qantas has had its fair share of problems recently and has struggled to compete with international carriers. It has now emerged that Qantas is looking for some form of support as soon as possible to stave off the ­prospect of a downgrade in its credit rating.
It currently has the lowest possible investment grade credit rating and a downgrade would lead to it reaching "junk" status. This would make it harder for the airline to compete as it could not afford matching capacity increases by Virgin.
Perhaps more freedom to foreign ownership will give the carrier just what it needs to compete on the world stage? Or maybe the airlines problems are bigger than what foreign ownership could offer?
If the Government did decide to buy between 5 per cent to 10 per cent of the airline back at today's prices, would cost about $260 million.
Mr Hockey has called for a community debate and said a decision must be made within 12 months. The Greens and Labor said they would not support the repeal of the Sale Act, saying Qantas must remain majority-Australian owned for reasons of national security and the national interest.
Ad. Article continues below.
Mr Abbott, is also against foreign ownership, "My view is that Qantas should remain an Australian icon and I am happy to look at a range of measures that will help ensure that that happens, but certainly at this point in time I am not being prescriptive about any ­particular change.''
After Qantas was sold by the Keating government foreign ownership was limited to 49 per cent, ownership by foreign airlines at 35 per cent  and no single foreigner can own more than 25 per cent.
Virgin Australia is majority owned by Air New Zealand, Singapore Airlines and Etihad. It has no restrictions and can be 100 per cent foreign owned.
So what do you think? Do you think that our government should step in an buy a portion of Qantas to help it survive? Or do you think it should be open more widely to foreign ownership?