Should Germain Greer mind her own business? Have your say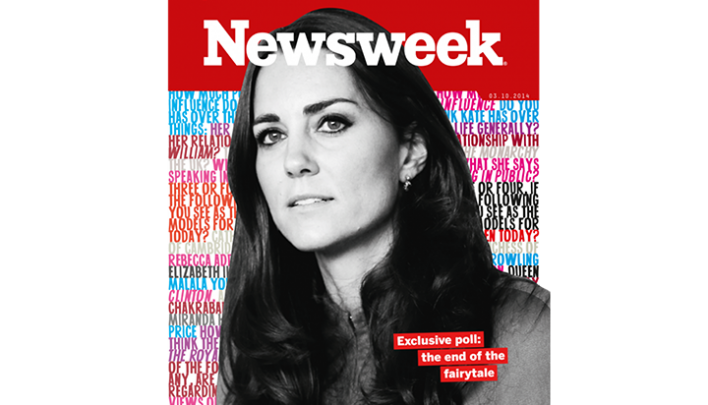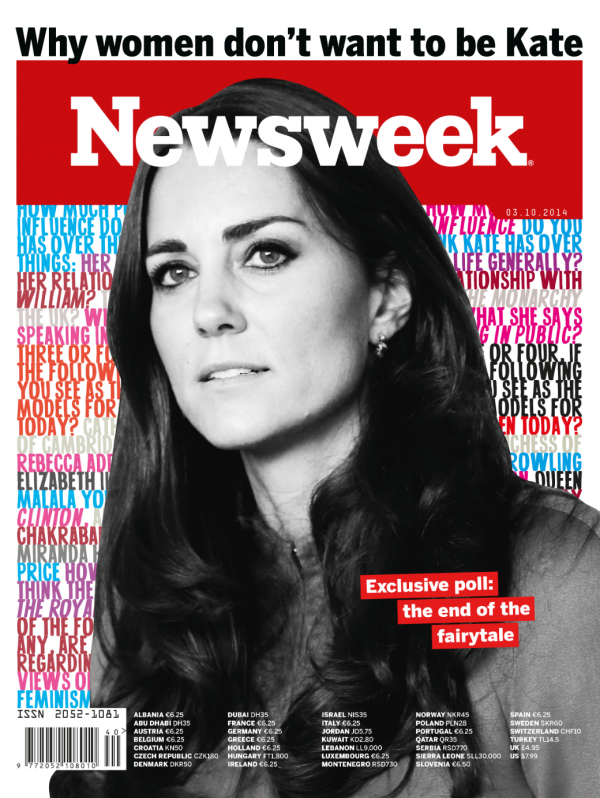 Germaine Greer has come out this week in an interview with Newsweek Europe and declared that Kate Middleton should not have any more children.  The 75 year old author imposed her own opinion with scathing criticism of the monarchy and Kate's role in it.
'The girl is too thin! [Kate] is vomiting her guts up and shouldn't have been made to go through all this again so soon.
She was commenting about Kate's sever morning sickness, and in doing so said that the Duchess is under too much pressure to reproduce in her role as royal consort.
Ad. Article continues below.
'It's not so much that she has to be a womb, but she has to be a mother. I would hope after this one she says, "That's it. No more".'
Greer suggested in her interview that Kate's high-profile role in public life might have triggered unhealthy eating habits. "The girl is too thin," she apparently said before deploring the impact that life as a part of the royal family has had on her.
"She cannot do or say anything spontaneous. She has learned what she has to do and say and how to do and say it in the approved way. Spontaneity will get her in trouble,"
After discussing Kate's high grades in her degree in Art from top university St Andrews, she deplored, "Kate is not even allowed to decorate her own houses. Even the wives of the American presidents get to do that. The whole thing is a mad anachronism. The 'firm' tell us that the first born will now become the monarch regardless of sex. Well, big fucking deal!"
So today, have your say on what Germaine Greer said.
Ad. Article continues below.
{picture source: Newsweek europe website}