Should a wife take her husband's side, even when he's wrong?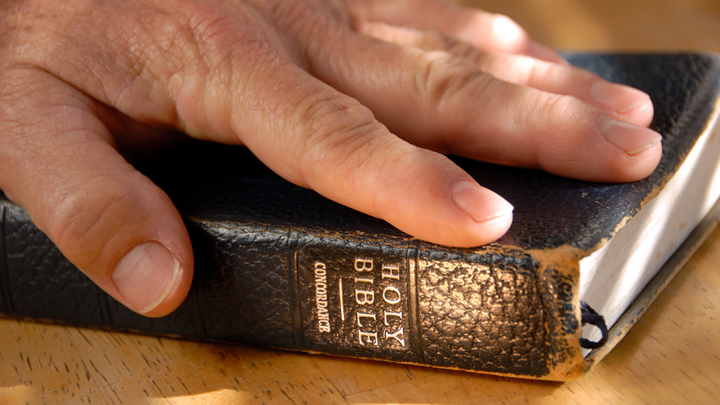 Since the allegations came out about Bill Cosby and his disturbing past, his wife Camille has stood by him. Never wavering in her support of the TV star, Camille may soon need to front court and testify against her husband.
The only problem is: Camille is doing everything in her power not to.
According to CNN, a Massachusetts court has denied a motion by Camille Cosby to quash her deposition order. Camille Cosby will now have to testify in a defamation suit brought against her husband.
There are seven plaintiffs who allege that the "defendant drugged and/or sexually assaulted each" of them, according a court document denying Camille Cosby's request.
Interestingly, Camille is believed to hold key evidence about how Bill obtained the quaaludes he is alleged to have used on the women when he assaulted them. But she had never admitted to this.
Ad. Article continues below.
They are among 50 women who have accused the star of drugging them and raping or fondling them, most of whom have come out in the past year. Bill Cosby has continued to deny any wrongdoing, as has his wife.
On Thursday, United States Magistrate Judge David H. Hennessy wrote that he found "no merit" in Camille Cosby's claim that "Massachusetts' marital disqualification law renders her incompetent to testify in this matter … and accordingly deny her motion in its entirety".
Camille simply does not want to testify against Bill – it's the man she loves.
But it raises bigger moral questions about why she would defend him and if that's just what wives should do. Without speculating, they may be more to it than she just doesn't want to be another woman who has bad things to say about her husband.
Camille Cosby released a statement supporting her husband, describing him as the victim in this situation.
"The man I met, and fell in love with, and whom I continue to love, is the man you all knew through his work," she said.
"He is a kind man … and a wonderful husband, father and friend".
As we reported yesterday, Bill, 78, is facing the first charge of sexual assault in Pennsylvania.
Tell us, do you think a wife should take her husband's side, no matter what? Is this case different?