Has the sexual abuse case been "too well fought" by the Church?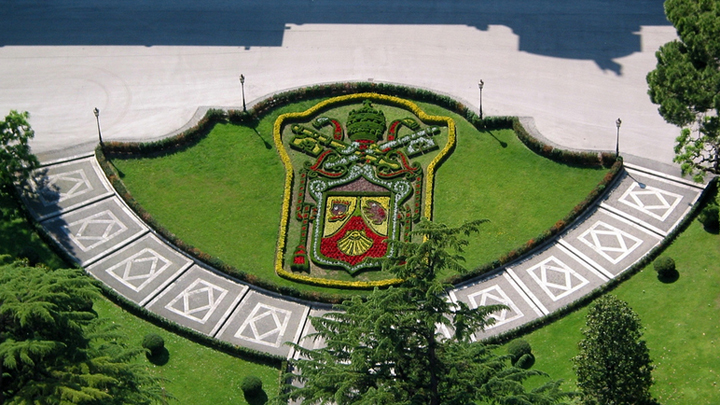 Child abuse survivors gathered at a royal commission in Sydney yesterday to hear Cardinal George Pell give evidence in relation to the Catholic Church's legal tactics when dealing with victims of child sex abuse.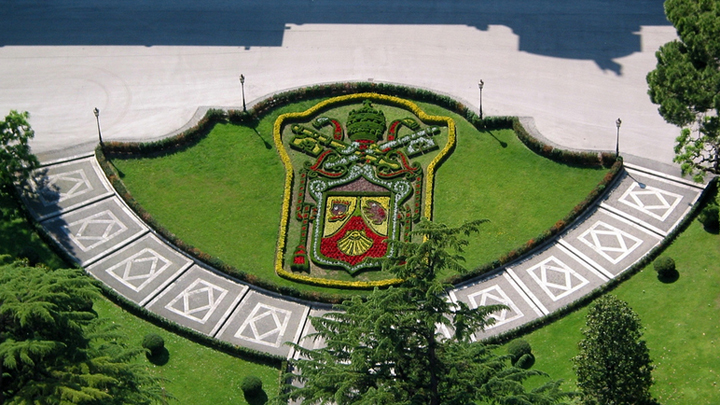 One such victim, whose case is at the centre of the commission, is Mr John Ellis, a former alter boy who was abused by Sydney priest Father Aiden Duggan in the 1970s. Mr Ellis, a lawyer, is now 52 years old and still fighting the good fight 40 years on.
Cardinal Pell yesterday acknowledged and apologised to Mr Ellis for the "gross violation and abuse committed" by his abuser and admitted that "mistakes were made…that resulted in driving Mr Ellis and the archdiocese apart rather than bringing healing."
He also expressed his concern over certain steps that were taken in he litigation and iterated that "lessons have been learned."
Ad. Article continues below.
The legal proceedings that ensued after Mr Ellis sought to sue the church, present themselves as bordering on farcical.
For instance, in his statement, Cardinal Pell said he did not know that Mr Ellis had agreed to settle his case for $100,000 before the church ran up costs of $1.5 million fighting him.
Is he saying that Mr Ellis's fight recognition of the injustices carried out against him by the Catholic Church could have been resolved several years ago?
Evidence has certainly been in abundance at the royal commission…with statements made by Cardinal Pell's closest advisers. Needless to say there must be some clarity ascertained, but is an apology of an "oversight" by the person supposedly in charge at the time of the litigation enough for John Ellis and for all the others who have tried to get justice for the crimes that were committed against them?
This long overdue evidence will continue after Cardinal Pell leaves Australia today to take on his new role at the Vatican in Rome.
Have you been following the Royal Commission into Institutional Responses to Child Sex Abuse? Is John Ellis a victim of "legal abuse" and who is to blame?