Qld to consider allowing abortions for women up to 9 months pregnant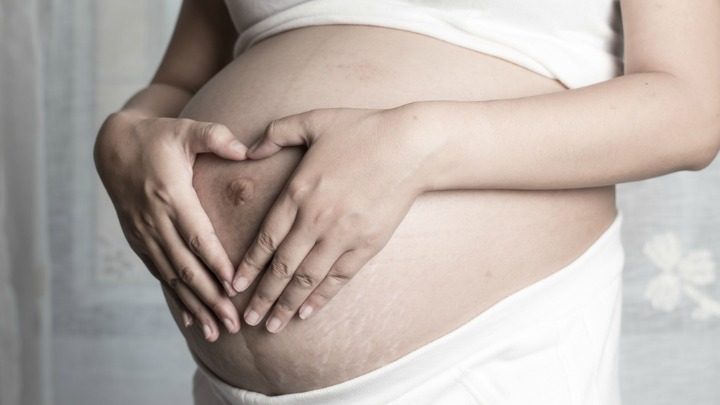 The topic of abortion is under the spotlight today as the Queensland parliament considers a bill that would allow women who are up to nine months pregnant to have an abortion.
It is set to drive huge debate both inside and outside of parliament today.
A number of high-profile politicians have already come out to say they support the bill with Billy Gordon, Shane Knuth and Rob Katter all giving it the tick of approval.
The fight between pro-choice and pro-life campaigners has been a contentious issue for a long time now, with heated protests and arguments taking place outside of abortion clinics.
Police have even been called to move along protesters who were heckling women as they entered the clinic.
Ad. Article continues below.
It's a topic that divides many with some arguing that a woman should be able to choose when and if she wants to have a child.
They say it worse for a child to be brought into the world when it is unwanted by its mother.
Others though, liken aborting a baby to murder and say there is no room to negotiate on this issue.
Every state in Australia has different laws when it comes to abortion with most enforcing strict rules and regulations around the procedure.
The ACT, Victoria and Tasmania have all decriminalised abortion, making it legal for a woman who is up to nine months pregnant.
Ad. Article continues below.
However, late-term abortions in Tasmania, defined as past four months, and Victoria, where late-term is classed beyond six months, require approval from two medical practitioners.
The law is much stricter in NSW where an abortion is only legal if a doctor believes the pregnancy is a serious danger to a woman's life or physical or mental health.
What are your thoughts on this issue?
Should women be able to abort a baby at up to nine months pregnant? Should women be able to choose the right to have an abortion? Or should the practice be banned?