Public schools are now banning Easter altogether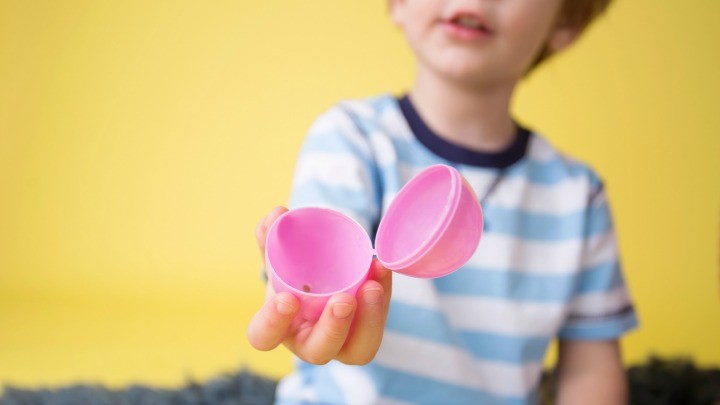 A state school in Sydney has banned Easter hat parades, with the principal at Bondi Public School reportedly determined to "put an end to any use of the word Easter".
Principal Michael Jones first attempted to ban Easter parades in 2011, sending a warning letter to parents. However, his efforts at the time were met with widespread outrage.
This year, Principal Jones has removed the term "Easter" from the school's annual hat parade. According to The Australian, parents are fearful of speaking out against Principal Jones again.
An anonymous parent told The Australian that banning 'Easter' hat parades was an "appalling decision", and a "shame for the little kids".
"All the hats have eggs on them. I wanted to speak out ­because this is ridiculous — but I can't make a scene", the anonymous parent said.
Ad. Article continues below.
"Plus the kids won't understand at this age, it's only kindergarten to Year 2 because the older kids don't do it any more".
When media contacted Principal Jones for a comment, the matter was referred to New South Wale's Department of Education.
"Holding and naming such events is a local management decision made at the school level", a departmental spokesperson said.
"Bondi Public School strongly encourages parents to raise any concerns directly with the principal or a member of staff".
In fact, negative comments about the Easter ban has even been deleted from the school's Facebook page. It's just the latest in a string of political correctness that has Australians seeing red, though.
Ad. Article continues below.
A one woman commented online, "I'd rather they didn't hold a 'hat parade' rather than spoil the traditional and enjoyment of the 'Easter hat parade'! When will this PC madness end?"
Should Easter be celebrated in the traditional way, even within public schools?
Has political correctness gone mad, or should Aussies be more sensitive to other religions?