Popular television show tackles 'right to die'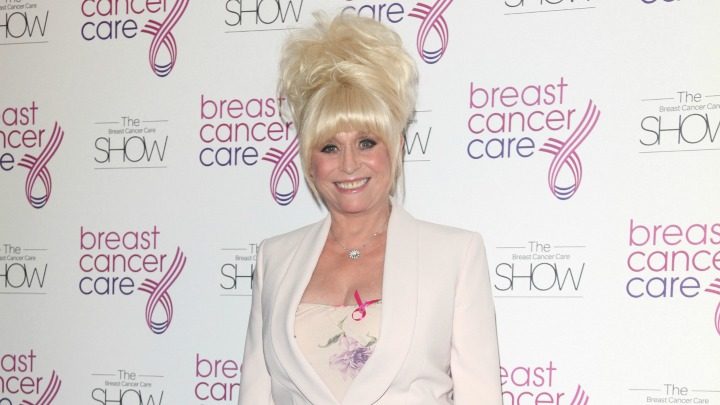 The conversation around a person's right to die is one that draws a diverse set of opinion, and now the issue is being taken to television.
For the first time (that Starts at 60 is aware of, anyway) popular United Kingdom television soap tackles suicide when much-loved character Peggy Mitchell, played by Barbara Windsor for the last 22 years, chooses to end her life by taking a fatal overdose of pills.
#EastEnders' Peggy Mitchell 'will kill herself following cancer battle' https://t.co/W7hmOUjcrG pic.twitter.com/H4d5SehyW4

— Mirror TV (@MirrorTV) May 15, 2016
Though it is not the first time a television soap has tackled a character leaving in such a controversial way, the bosses at EastEnders have been praised by the suicide charity Samaritans for the way in which it handled the subject.
Ad. Article continues below.
"We have worked closely with leading medical experts and various charities, including Samaritans, to ensure this storyline is portrayed as sensitively and responsibly as possible," an EastEnders spokesperson says.
"At no point do we glamourise or romanticise the issue of suicide, in fact we have taken great care to show the audience not only Peggy's perspective but the many different views of those around her."
A spokesperson for Samaritans says programs including soapies can increase the awareness of some of the issues surrounding suicide, including the devastation for loved ones and the conflict a person contemplating suicide might face.
If you are experiencing a personal crisis or have been affected by suicide and need to talk, get in touch with Lifeline's Crisis Support hotline on 13 11 14.
What do you think of a television program addressing the issue of suicide? Is a person's right to die something that needs to be discussed more broadly?