Plastic bag bans: Do you support them?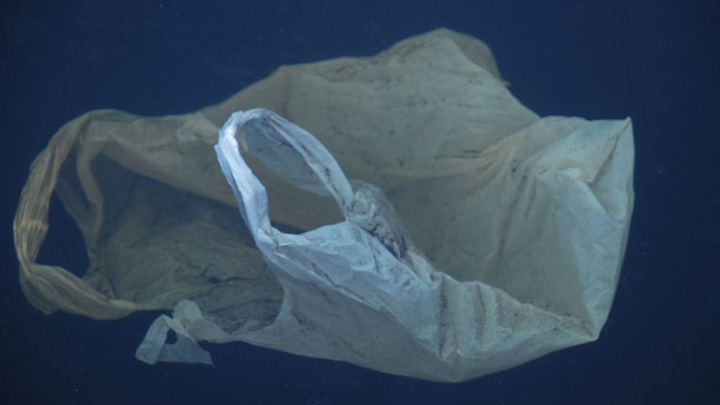 Plastic bags are something we've all lived with for years, but could we live without them? While some states have the ban others don't – and Queensland is one of them.
The Queensland Environment Minister Steven Miles has declared that there is more litter in Queensland than in any other state sitting at about 40 per cent above the national average and is now considering the ban or a tax on plastic bags. Mr Miles said, "There's a range of different models that we could consider – one is a small fee for plastic bags, another is a deposit on bags".
The Queensland Government has established an advisory council with representatives from regional councils, the retail industry and conservationists to assist in preparing for public consultation later this year.
According to The ABC, Toby Hutcheon from the Boomerang Alliance said he believed such moves would lead to a drastic decrease in litter across Queensland.
"States like South Australia that have a cash for container scheme and a single-use plastic bag ban have considerably less plastic litter than other states like Queensland," he said.
Ad. Article continues below.
Currently, South Australia, Tasmania, The Australian Capital Territory and The Northern Territory have all imposed a ban saving an estimated 400 million plastic bags each year. It's an initiative that not only supports the reduction of landfill but also the abundance of wildlife in Australia. A large driver of the Queensland campaign is the massive numbers of turtles along the reef consuming plastics. Mr Miles said that over 40% of the turtles in the Moreton Bay alongside Brisbane have been recently found to have consumed plastics. More than two thirds of these turtles are the endangered loggerhead turtle.
It's very clear that as Australians we each need to take responsibility for our actions. I know I'm guilty of leaving my green shopping bags in the car when I go to the supermarket and wrongly, I put going out to get them again in the 'too hard basket'.
So should we see Australia face plastic bag bans right around the country? Can you live without plastic bags? If you're already somewhere without them, was it a big adjustment or has it been easy? Share your thoughts in the comments below…