Party Crasher: Just a bit of good fun?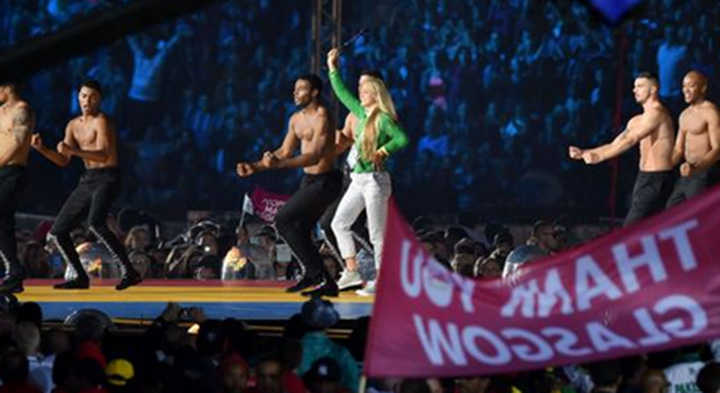 For anyone watching the news or social media yesterday, you'd have had a hard time missing our Aussie gatecrasher who popped up on stage at the Commonwealth Games closing ceremony and danced out a set during a choreographed performance designed to showcase the Gold Coast while Kylie sang.
It might be breaking all the rules, but was it just a bit of good fun? Did you ever do something rather embarrassing in your youth that caused a whole heap of furore or got you in a spot of trouble?  Share your thoughts today…
I saw the quintessential Gold Coast girl, Genevieve LaCaze on the TV this morning, excusing her behaviour and I couldn't help but roll my eyes internally and laugh.   We've shown the world what might be to come in the Gold Coast… male meter maids, loose cannons and great entertainment.  Along with an entertaining media spectacle over the girl to follow.
Ad. Article continues below.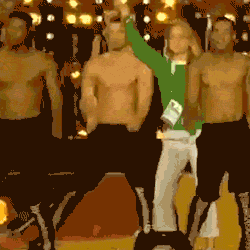 But it made me smile nonetheless to think that someone could have fun on such a sombre and important world stage.
I am sure everyone here has their own opinions of our Commonwealth Games stage bomber who says she "couldn't resist the chance to dance with Kylie Minogue".  Did it make you smile, or did you feel something else?
Did you ever do something in your youth that was spur of the moment, spontaneous and slightly stupid?  What were the consequences?