Parents win court battle to stop their son's cancer treatment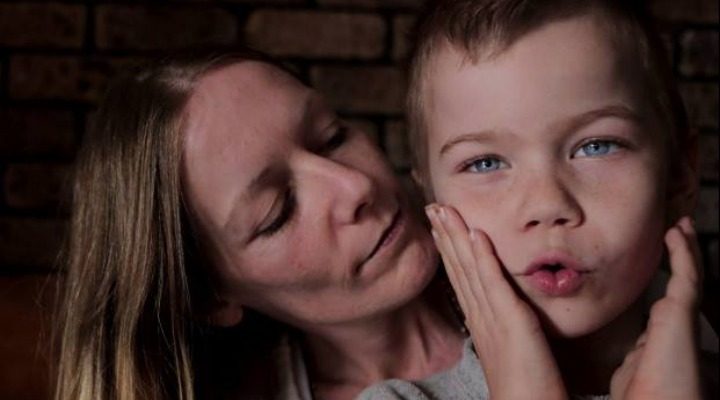 In a move that is dividing many, a Perth judge has gone against doctors recommendations and allowed a young cancer patient's parents to stop treating him with chemotherapy or radiotherapy.
Oshin Kiszko, 6, has a rare form of brain cancer and has been in and out of treatment for years. Earlier this year, his parents lost a court battle to stop treatment and put him in palliative care with the judge ruling they had to take him to hospital for intensive medical care.
His family had been fighting the case on the argument they didn't want their son to become a "lab rat".
Now though, the judge has ruled in their favour allowing them to stop treatment and place Oshin in palliative care.
Justice Richard O'Brien sided with the parents and said it was in the best interests of Oshin to not force him to undergo radiotherapy and more chemotherapy.
Ad. Article continues below.
"This case is solely about Oshin Kiszko and how to determine what is in his best interests as a unique individual child in the specific circumstances which he now faces," Justice O'Brien said.
The case has caught the attention of many and divided people all over the country.
Let's talk: Should these parents be able to deprive their child of chemotherapy?
Some believe that a parent should be able to choose how they look after their children, while others say a child shouldn't be deprived of care just because of their parents' belief.
A similar argument has been raised over parents who don't immunise their children and others who only use alternative medicine when their kids are sick.
What are your thoughts on this?
Should parents be able to care for their children however they see fit? Or should their be stricter rules about how children treated when they're sick?